A few months ago I had taken the kids to story-time at the library and the librarian began singing a song that included hand motions and participation from the kiddos. It was one of those comparing, guilt, "oh no I've missed the mark," moments as a Mama. My kids sat there clueless as to what was going on while the other children eagerly participated. It never surprises me how the enemy can use the seemingly simple and meaningless things to bring me down and make me feel like I've failed. I was tempted to go towards thoughts of:
"My kids are missing out."
"I'm not as fun and involved as I planned on being."
"How did I overlook such a fun childhood activity like singing nursery rhymes?"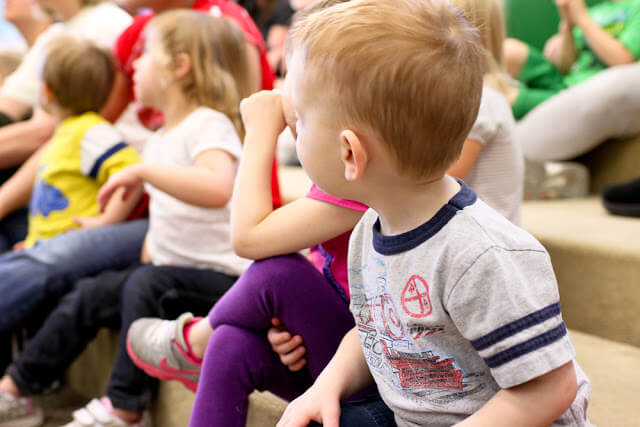 And the list could go on and on. Thankfully the Lord spoke truth into my heart before I traveled down that road of destruction and God reminded me that:
I am enough.
My children are dearly loved and cared for.
They are not yet grown and I didn't miss the opportunity to sing fun nursery rhymes with them.
Start today!
I know this whole situation might seem silly but in reality I am battling silly thoughts like this all of the time. The enemy wants us to go down the path of destruction where we tear ourselves apart to the point that we can't seem to muster the strength to get back on track. We allow the thoughts in our head to have more power than the truths of the scriptures. So this reminds me to have grace for myself. I will make mistakes, I won't look, do and act the same as others and that's ok. Whether it be a nursery rhythm or what I feed my children I need to depend on the Lord for that guidance and wisdom over any other voice in my head or what I perceive others might say or think.
So in light of that situation we now have music time right after breakfast. I turn on Pandora to the toddler station or children's nursery rhymes and we sing and dance for a good half hour. It truly is a highlight in their day and a happy way to start the morning off. It also allows me some time to clean up breakfast while they dance their hearts.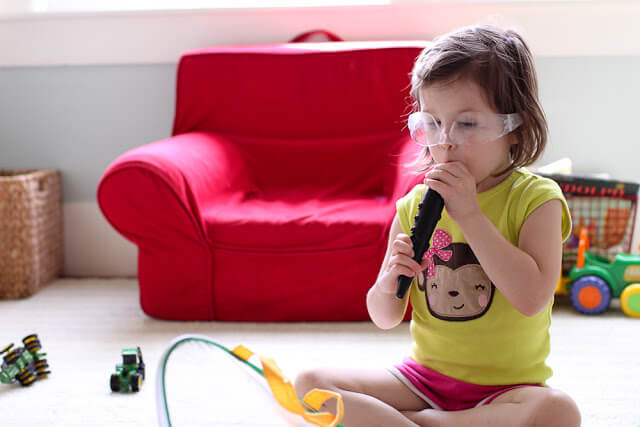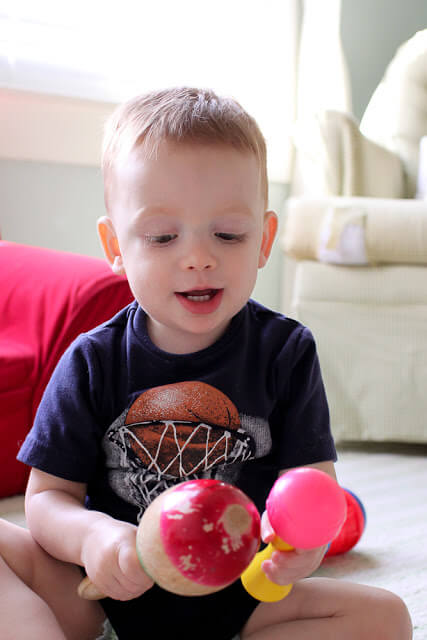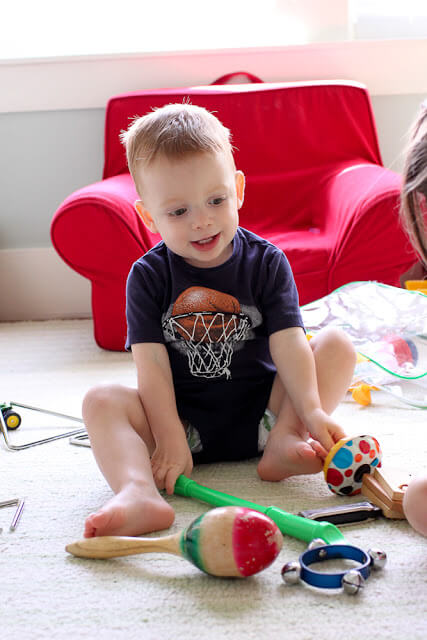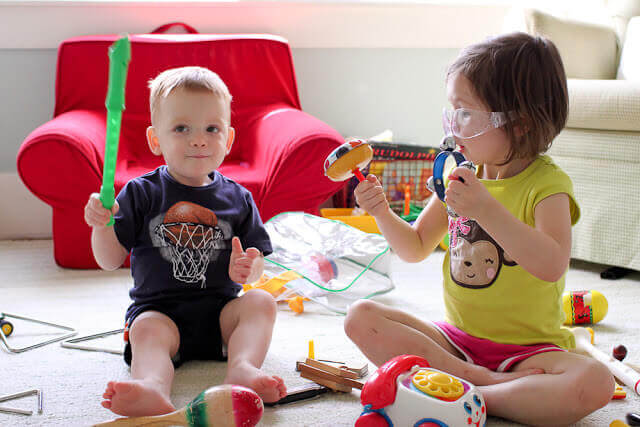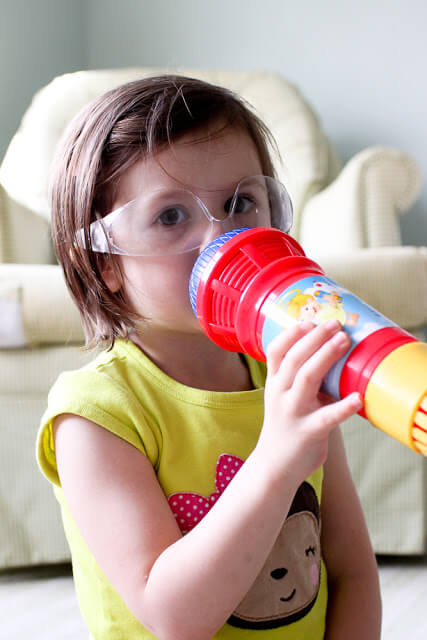 "The God of our Lord Jesus Christ , may give to you the
spirit of wisdom
and revelation in the knowledge of Him, the eyes of your understanding being enlightened; that you may know what is the hope of His calling, what are the riches of the glory of His inheritance in the saints, and what is the exceeding greatness of His power to ward us who believe." Ephesians 1:17-19