Last week we celebrated Little Miss's 3rd Birthday! I can't believe it. I really can't. When I look at Bubby it's so hard for me to realize how fast she has grown from a baby like him to a big girl. Since we had already given the kids a Birthday party we just celebrated the actual Birthday doing fun things that she enjoys.
Each year I setup her gifts out in the play area for her to see first thing when she walks through the hallway. I have fond memories of my gifts being on display on our kitchen table growing up and I wanted to do the same for her. Each holiday that I do this I love seeing her sweet face of surprise.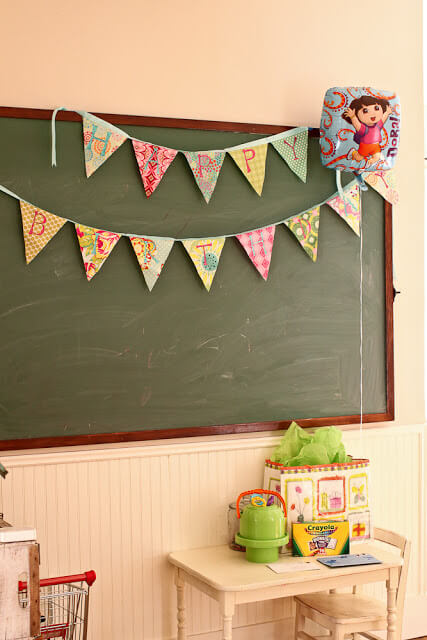 I hung streamers on her doorway for her to walk through.
Opening her gifts (art supplies).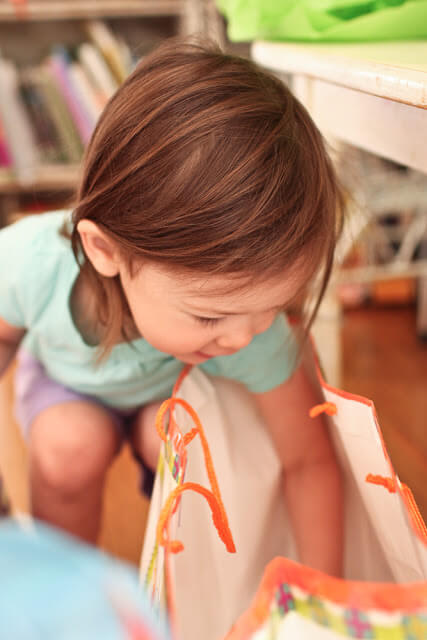 Bubby enjoying her balloon.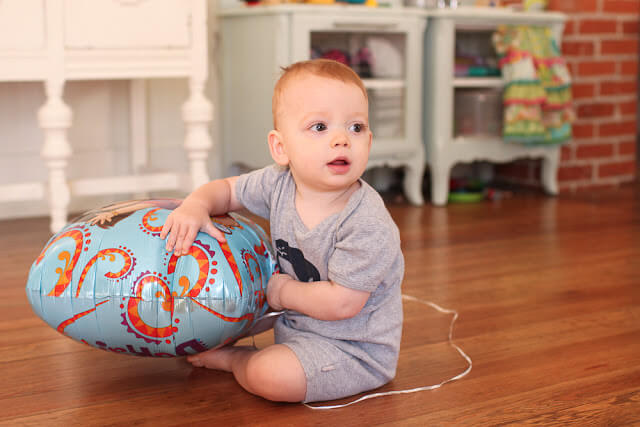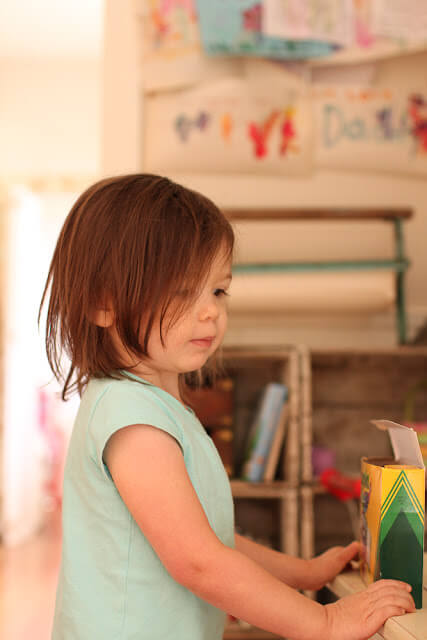 Who doesn't love a fresh new box of crayons?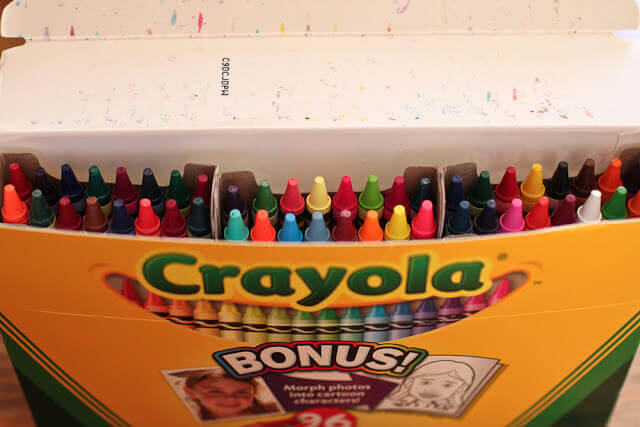 At the end of the day we invited some friends up to the local creamery (aka Blue Bell) for a scoop of ice cream to celebrate the Birthday girl. She was very focused on her treat and didn't do much socializing.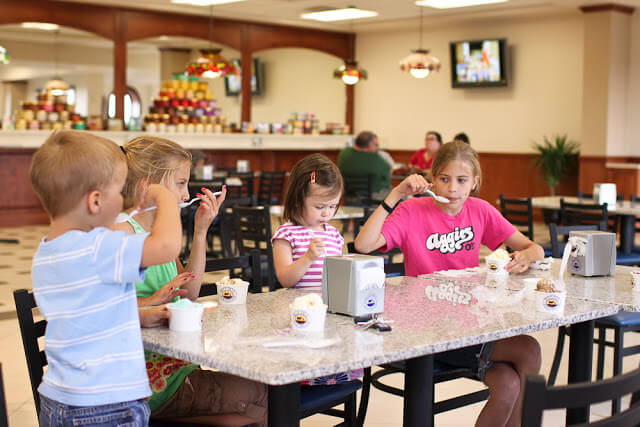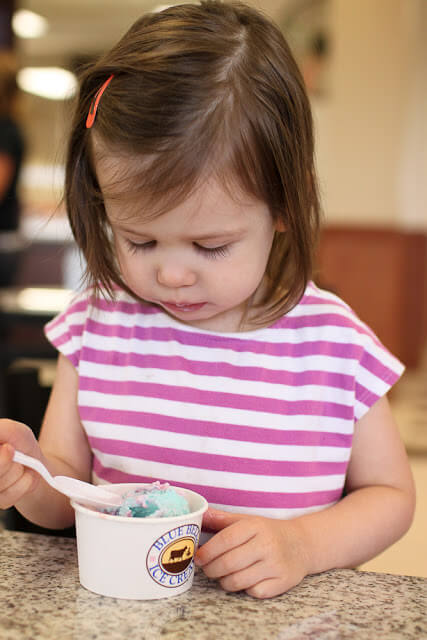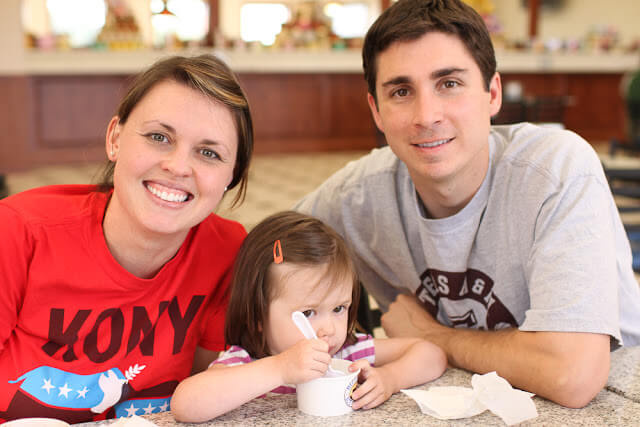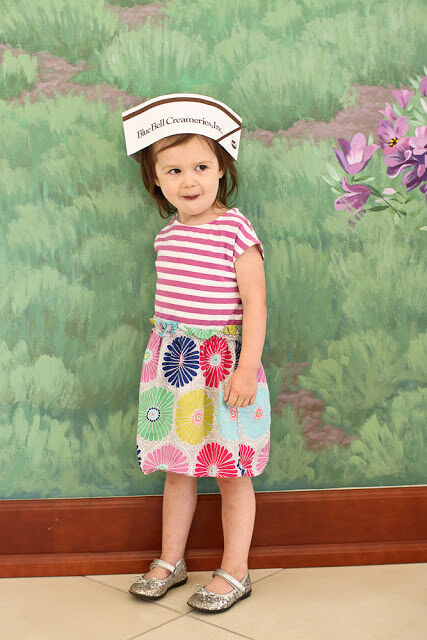 This picture makes me smile.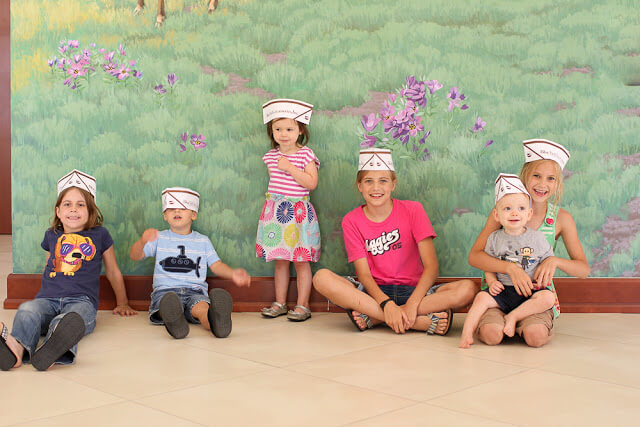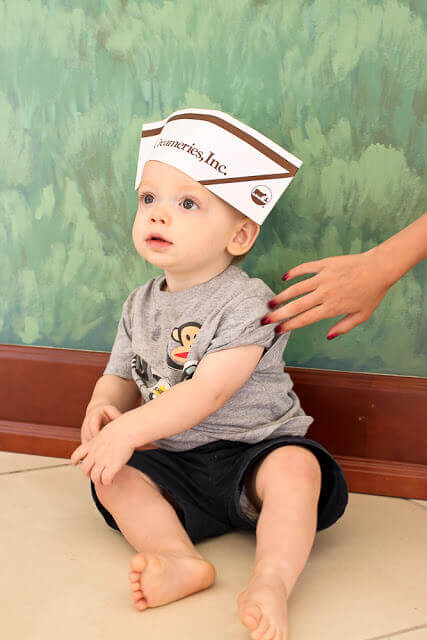 When we were headed out the door to leave one of the employees accidentally bumped Little Miss with the door, as soon as it happened she scooped Little Miss up and offered to get her some more ice cream to smooth things over. It kept the tears away and she gladly accepted it. Mom and Dad couldn't be the bad guys at that point so we all just had to sit there and watch the Birthday girl take in one more helping of ice cream. I think she enjoyed the second helping more than the first. The sun was shining through the large window as she sat on the stairs eating her ice cream while everyone watched, not a bad way to end a day.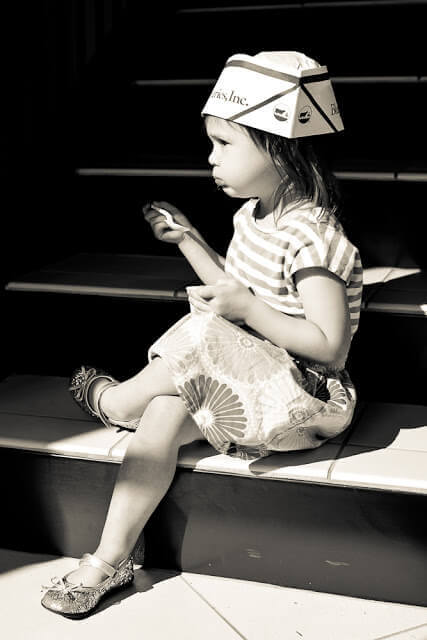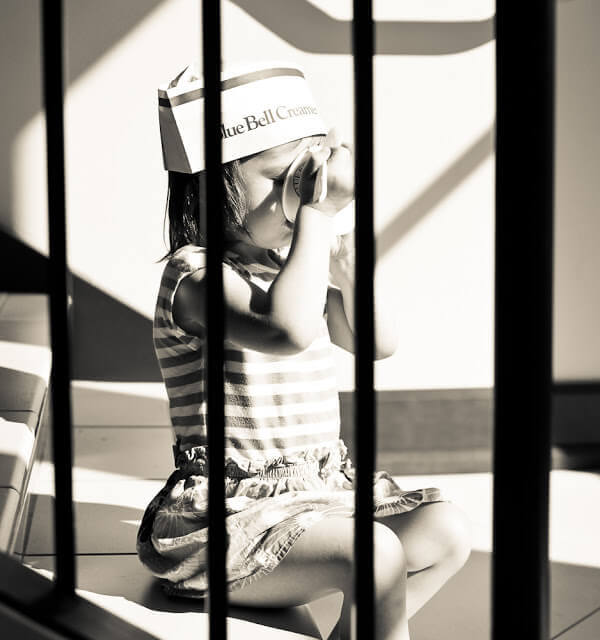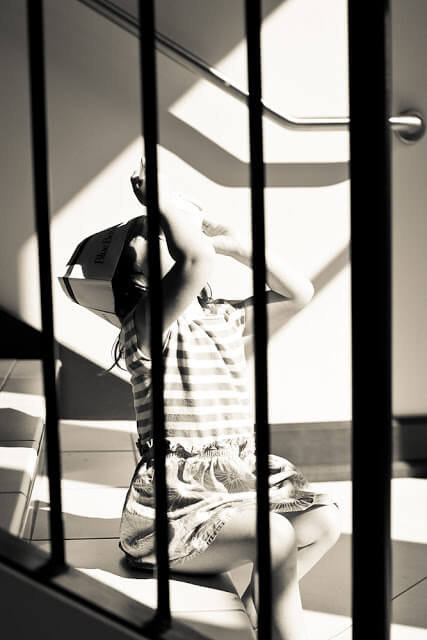 I will do another post to document all the things I want to remember about this phase of life. I started it and realized it was going to take a lot of time and a lot of tears. This whole watching your children grow up thing is so bittersweet.
Speaking of Blue Bell....have y'all tried some of the new Summer flavors? I tried Red Velvet Cake last week and loved it. Funny thing is....I'm not that into the cake but loved the ice cream. I also tried Strawberry Banana Pound Cake and really liked it. What should I try next?