I recently did an in home client session and took a picture of the pull back to share with you guys. I want to show you how you can create a professional looking studio in your own home for less than $20.
What you will need:
2 yards of canvas fabric (
fabric.com
)
1 pre-painted and pre-cut section of beadboard paneling (Home Depot lumber department)
1 pre-painted section of a baseboard (Home Depot lumber department)
You will use the fabric to create your wall. I did this by clamping the fabric around a curtain rod and hanging it up high. Sorry I forgot to take pictures of this step.
Tuck some of the fabric under the beadboard paneling that you will be using as your floor. This will keep it tight and in place.
Then take the trim and use it as your baseboard to finish it off and make the space look "legit."
Make sure to face this setup across from an open window with plenty of natural light.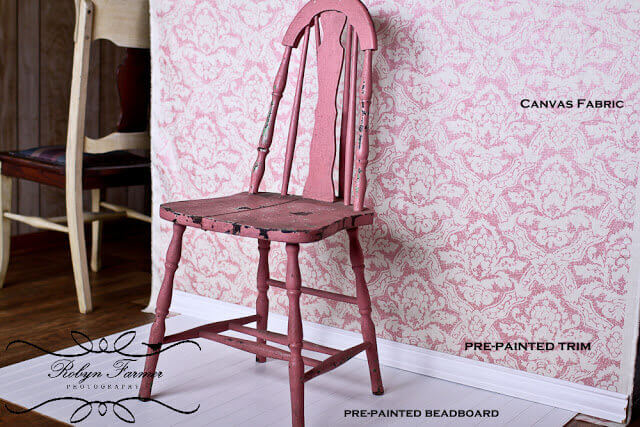 I hope this inspires you to be creative with affordable resources for a professional studio look.