I'm enjoying slow mornings together and the way Little Miss takes time to help feed Bubby.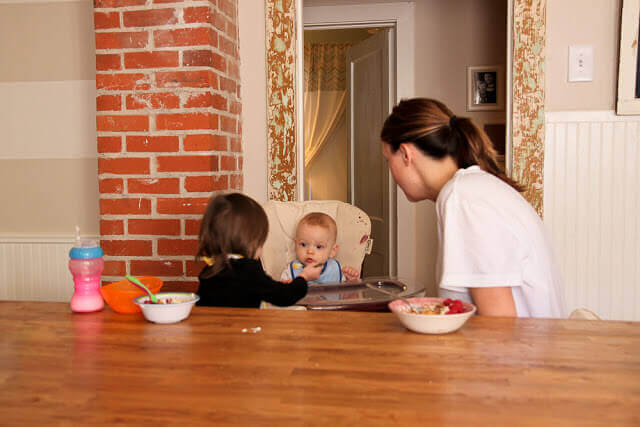 The way this girl wants to break down basketball film with her Daddy after a game.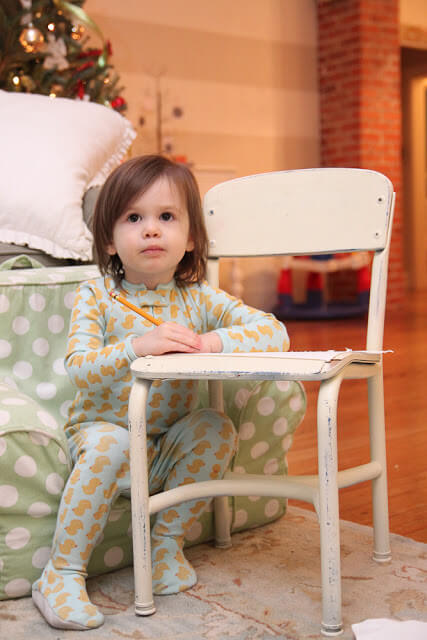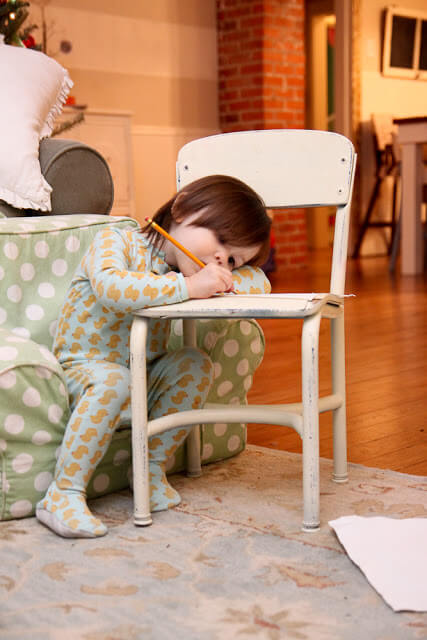 This song and how it's speaking to my spirit. Go ahead and take the time to listen to it. I promise you won't be disappointed.
The way she says, "Marshapillows" and how I never want to forget it.
And I'm thankful for all your comments about his DOC Band. When I feel discouraged about it I go back and re-read them.