My poor little baby boy is sporting some new gear...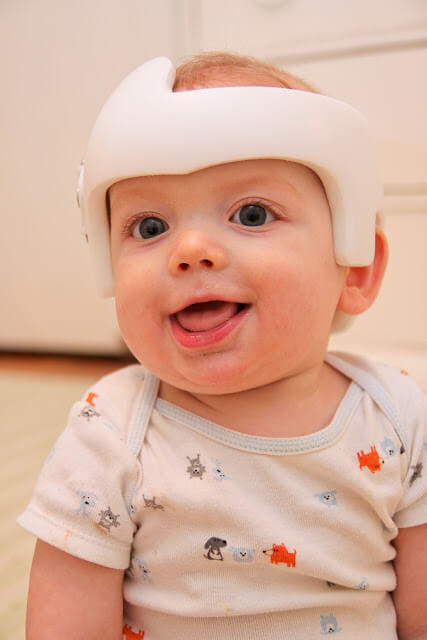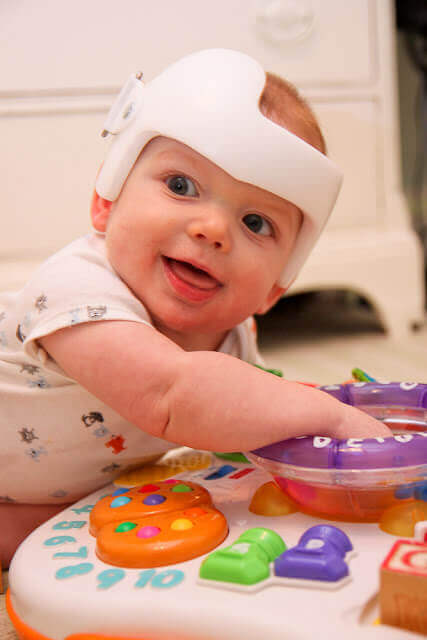 Everything is fine he just has a mild case of
Plagiocephaly
. Basically his head was growing in the wrong direction. He will need to wear this DOC Band for this next 8-12 weeks until it corrects. He will have to wear it 23 hours a day and only take it off to take a bath and clean the interior of the band.
I'm going to be honest, it's hard for me to see him in this. It just makes me sad. I know I'll get over it soon and I've already made progress sice his first day in it, I just loved kissing and touching his soft head any time I wanted to.
So here's where you come in. I can decorate, paint, decal, vinyl and mod-podge his band. So what should I do?