So let me start off by saying that I wouldn't call myself someone that loves beans. I mean I will eat them and I feed them to the kids for protein but it's just not one of those things that makes me excited. This all changed last month when I was at my friends house and had some of her pinto beans inside what I thought would be a plain Jane taco. Let me just tell you that I'm not stretching the truth when I say that these beans were a show stopper, a game changer, a party in your mouth kind of thing. I couldn't believe something I had been eating so plainly my entire life could be so mouth watering delicious. I'm kind of embarrassed that I'm talking about beans like this but I'm serious y'all, this recipe is that good! So here goes!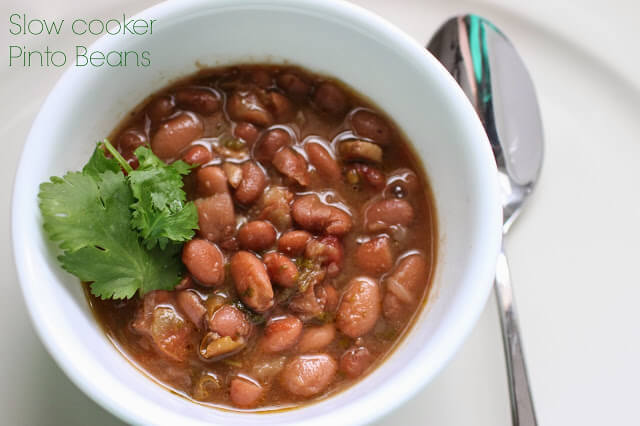 Ingredients:
4 cups dried pinto beans
1 Tablespoon salt
1/2 tsp ground cumin
1/2 package of bacon diced into pieces
1 clove minced garlic
1 chopped jalapeño
1 bunch of cilantro rinsed and chopped removing the stems
1 can of medium Rotel
1 small can of diced green chilies
1 lg white or yellow onion chopped
4 cups of chicken broth
Rinse beans in colander until all dirt is washed out.
While water is running, toss the beans gently with your hands for the water to rinse thoroughly and break up little dirt chunks.
Place beans in large pot and cover with fresh clean water.
Soak for 4 hours or overnight.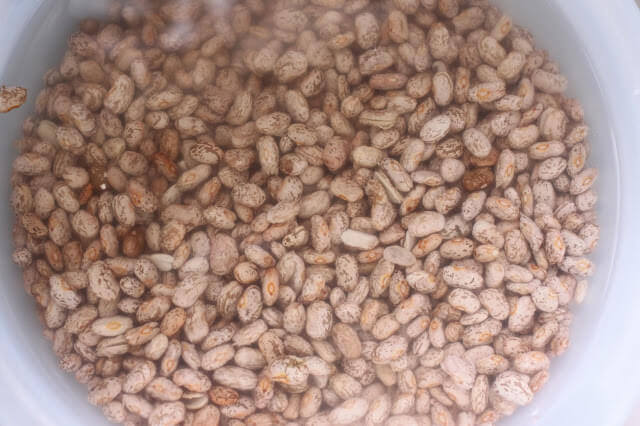 Rinse beans again in colander & discard all water from the pot. Return beans to a slow cooker and add 4 cups of chicken broth and then enough water to cover the beans as well as an 2-4 inches above them. Add salt, cilantro, & cumin & Rotel. Cook on slow cooker high setting heat for 2-3 hours.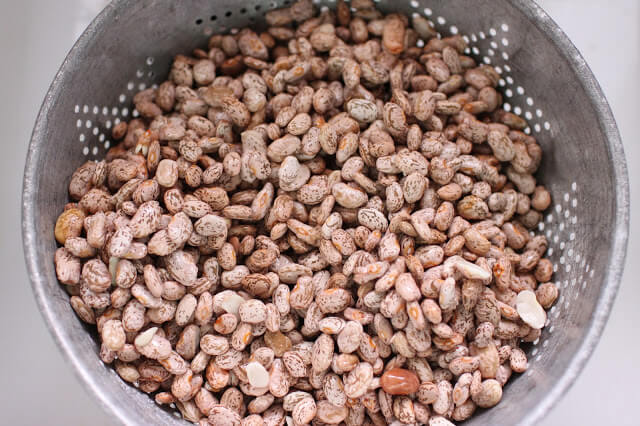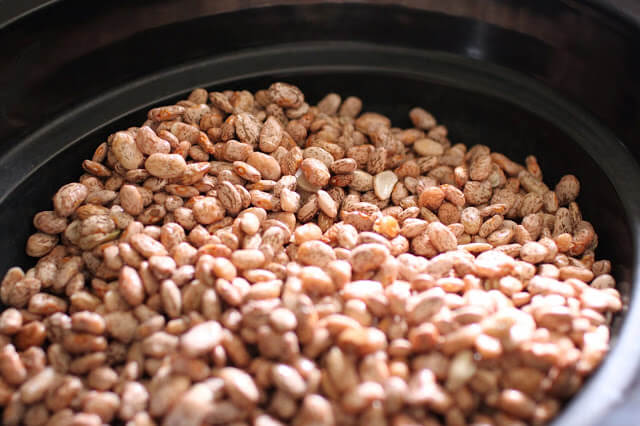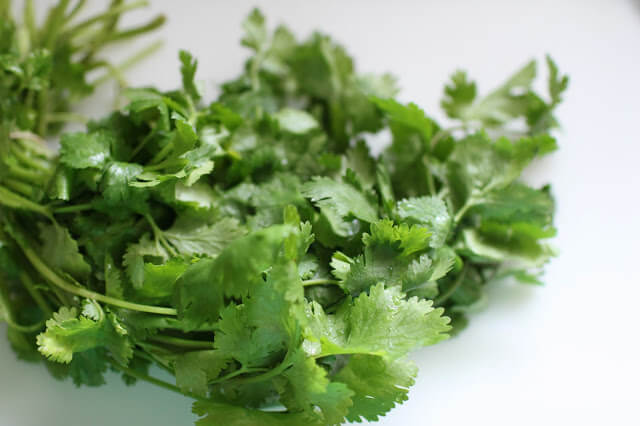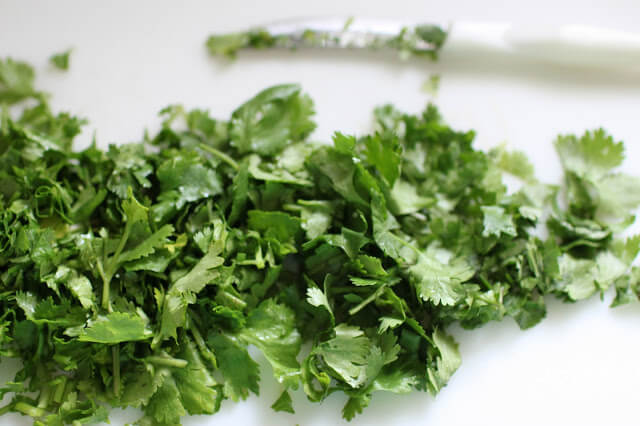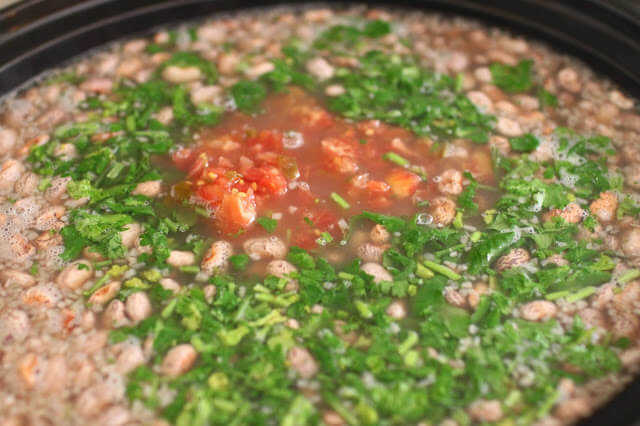 Fry bacon , save fat. Saute the rest of the ingredients in bacon fat approximately 4 minutes over medium heat. Including green chilies, onion, garlic, and jalapeño.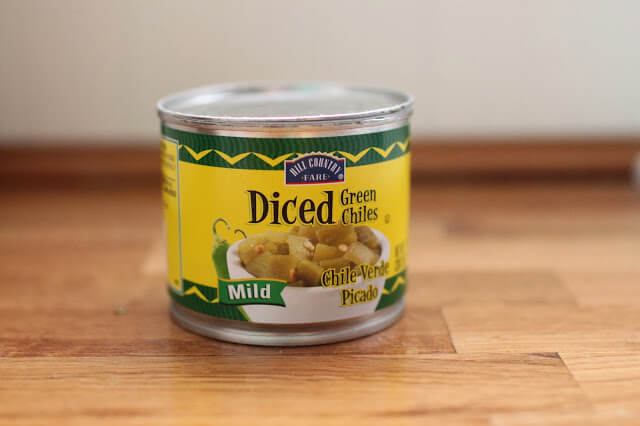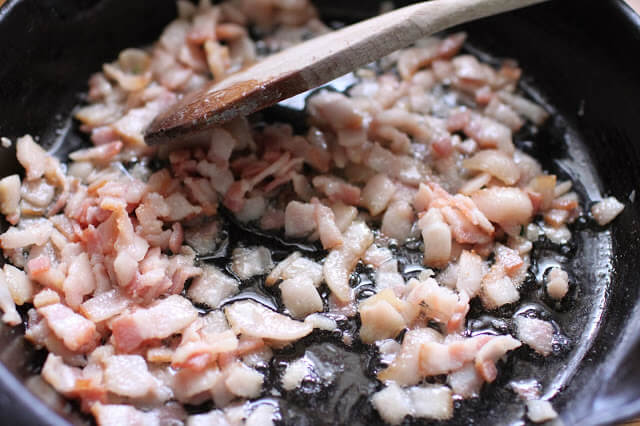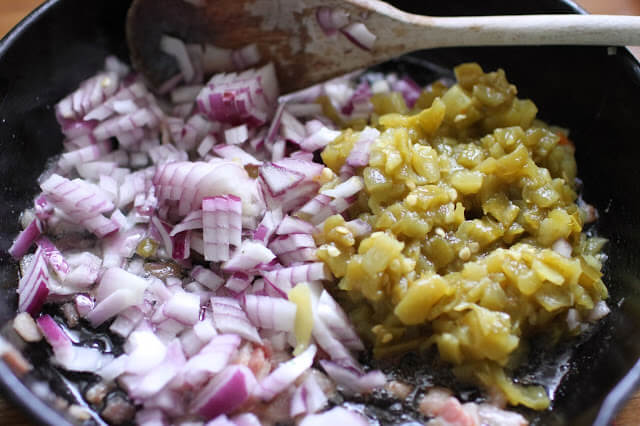 Add bacon and onion/garlic mixture (without too much fat) to beans and cook additional 5-6 hours.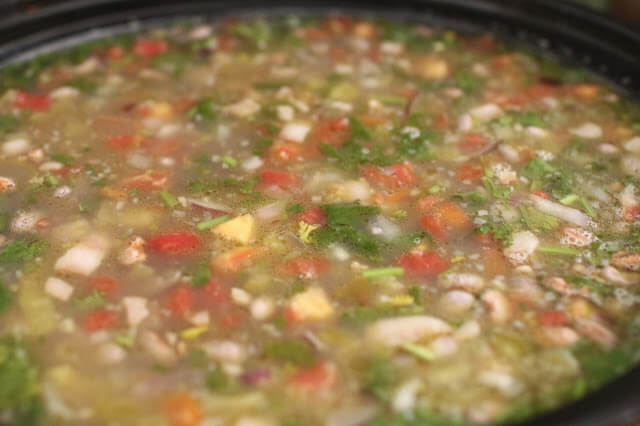 There you have it! Pinto Beans that will knock your socks off!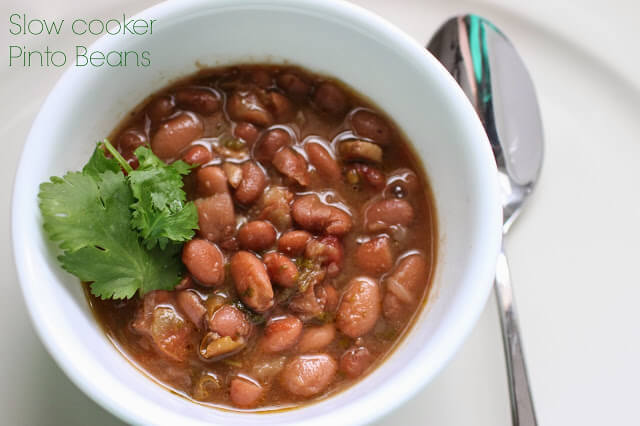 This makes a large batch and plenty to freeze for later use. In fact I'm going to share a recipe of how we morphed this into a second meal so stay tuned.
Here is the recipe that uses the pinto beans
Mexican Chili
.