Hey guys, we're cleaning out over here and have decided to sell the bedding and coordinates from Little Miss's nursery. I loved it then and still love it but I don't see the point in holding onto it when someone else could enjoy it.
This is all custom made by hand. The skirt is made up of four ruffles, only two of them shown in the image below. When the bed is raised up high for the newborn setting you will see all four layers of ruffles. The skirt is complete on all four sides. Made with home interior fabric and satin and sewn on top of a cotton fabric.
The bumpers have zippers on the bottom that you can take the fiberfill out in order to wash or dry clean. I have already removed the fiberfill so you can purchase new bags at your local fabric store. They are less than $5 a bag I believe. The bumpers are made with home interior fabric and soft minky fabric and the ties are made with satin. The crib sheet is a large piece of minky fabric that was tucked tightly under the crib mattress. The inside of the two smaller bumpers are made with minky fabric.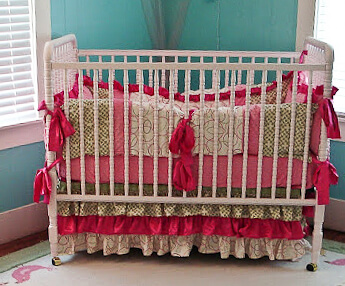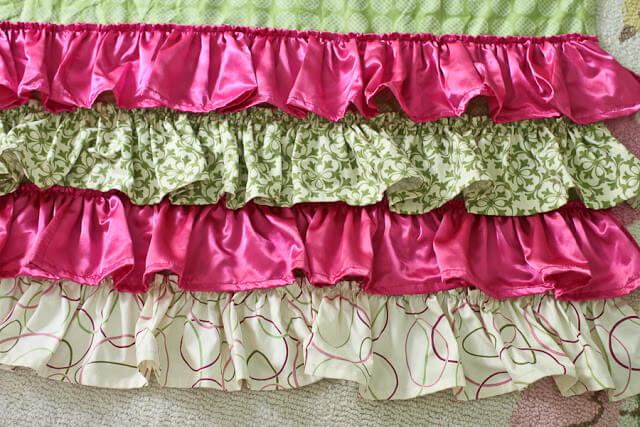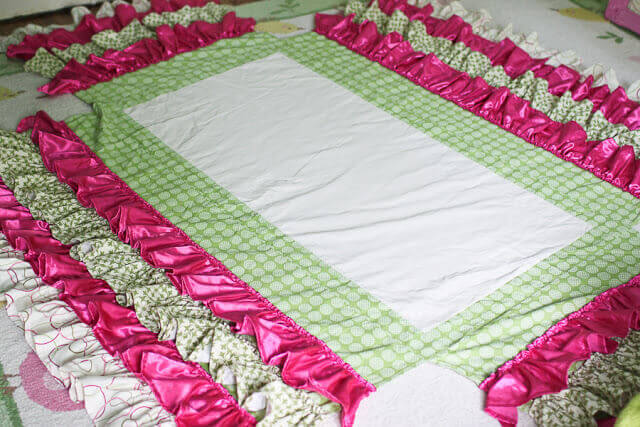 Everything is serged and double stitched. This is made at the highest quality.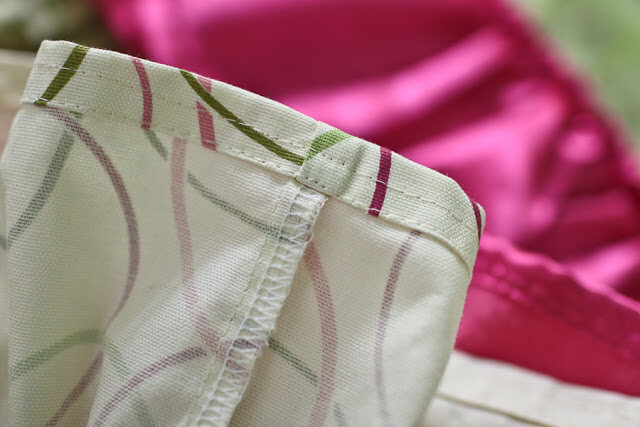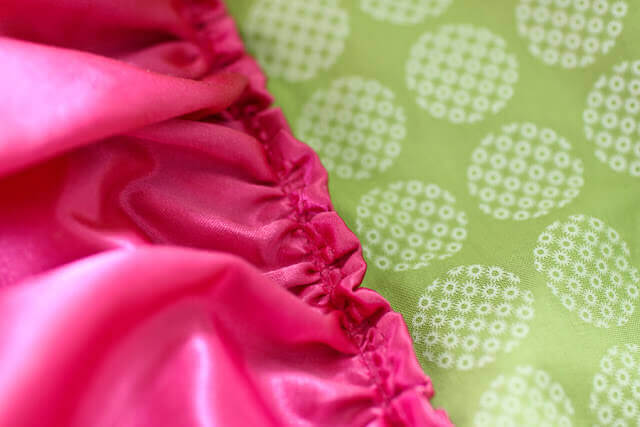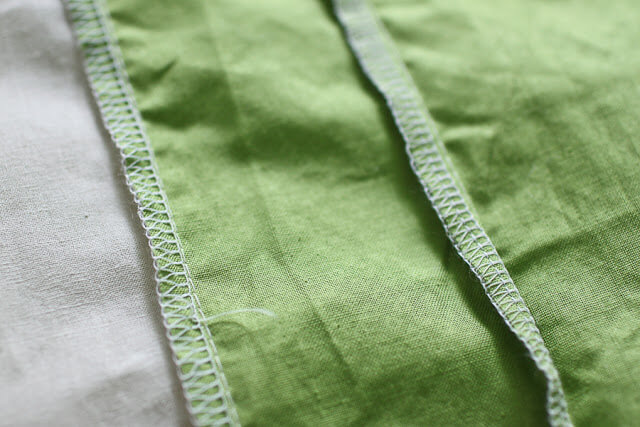 An antique frame painted to match the bedding and backed with a canvas and wrapped with ribbon to be used as a hair accessory display or photo display. $20 (local only unless you would like to pay extra shipping)
Measures 22inx28in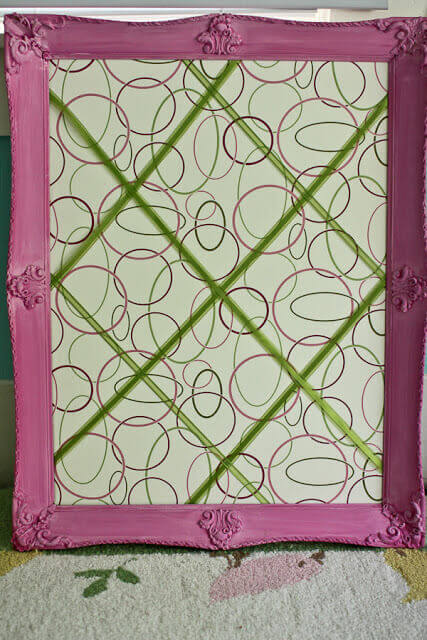 Lamp shade to match. The inside of the shade has a bubble on the plastic from touching the light bulb briefly.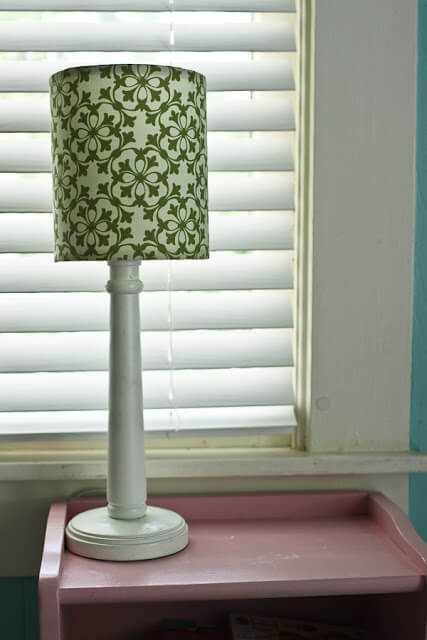 All of this was over $700 new. Asking $350 + $25 shipping. If local you can contact me for pickup details.Email me robynjfarmer@gmail.com