Good Morning! I hope y'all had a wonderful Mother's Day weekend! I know I sure did. We did a whole lot of nothing and it was just what was needed. We hung around the house, played outside in the yard, baked
Laura Bushs Cowboy Cookies
and stayed up late catching up on Hulu.
I was looking through some old pictures and realized that I hadn't posted anything about Little Miss in her big girl bed. It's a little late but still needs to be documented. She loves it, Bubby loves climbing into it, Nellie loves full access to a bed again and we love laying next to her at night for some qt.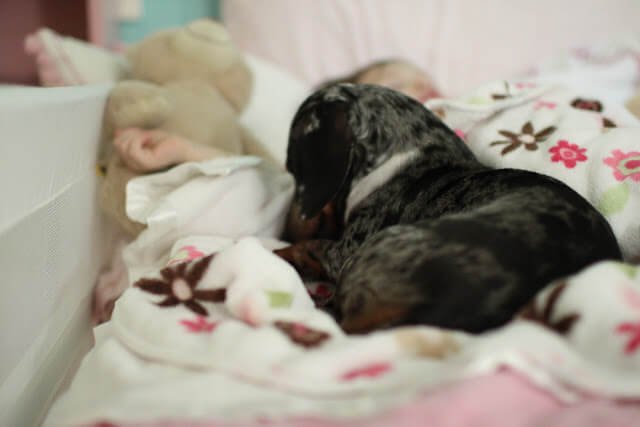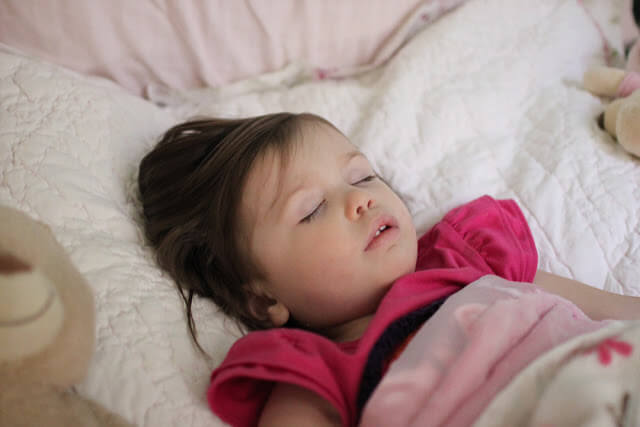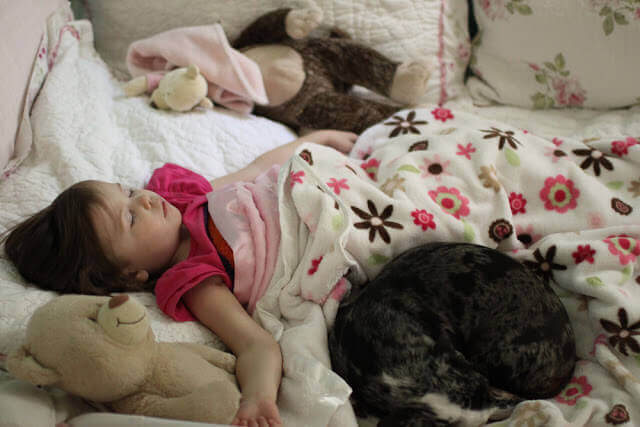 Y'all check back tomorrow for a great post of before and after pictures of a friends home remodel. I cannot wait to share it with you!