Where has the week gone? Seriously? One day it was Monday and then there was that whole driving for two days and now it's Friday. There was some itching poison ivy in-between...ok a lot of itching poison ivy and then a little bit of sleeping, eating, a trip to the zoo and some playing outside and that about sums up this week.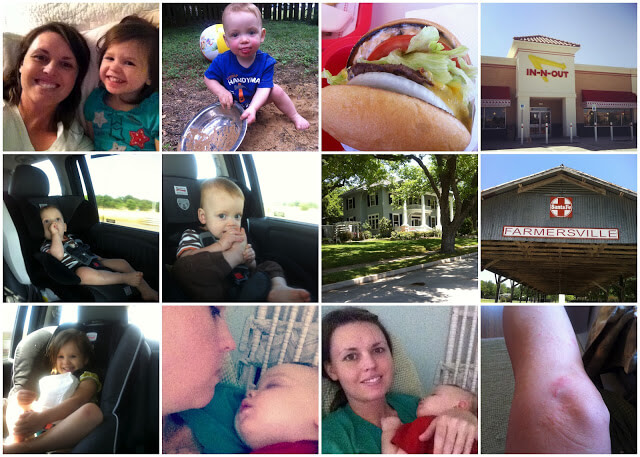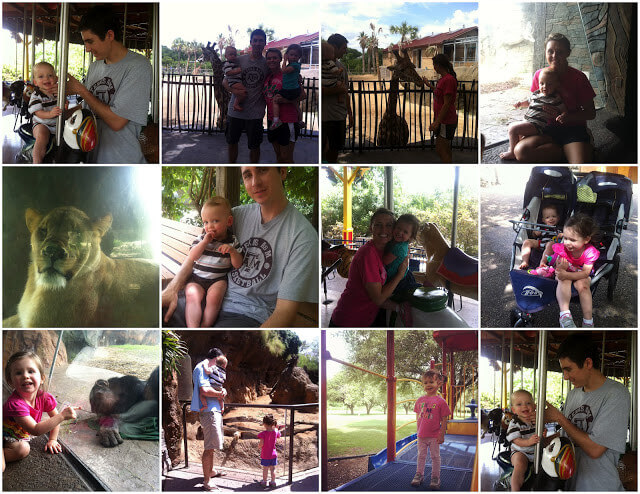 Thank you for all of your advice about poison ivy. I wish I could tell you that it's gone but it's not. We are now 10 days into this mess and are having new breakouts daily. I have washed and cleaned absolutely everything in this house, taken every medicine and steroid available and still nothing. I hate the idea that the oils can last for years. I hope I'm not doomed for years of poison ivy itching.
Hope y'all have a great weekend!