Can I get 5 seconds of your time?
Okay maybe a little bit more if you include the time it will take for you to read this post.
5 seconds....Do you have 5 seconds to help a teacher out?
Meet my friend Jessica. She's awesome. She's an educator. She needs you to go vote for her so she can attend an educational workshop this summer.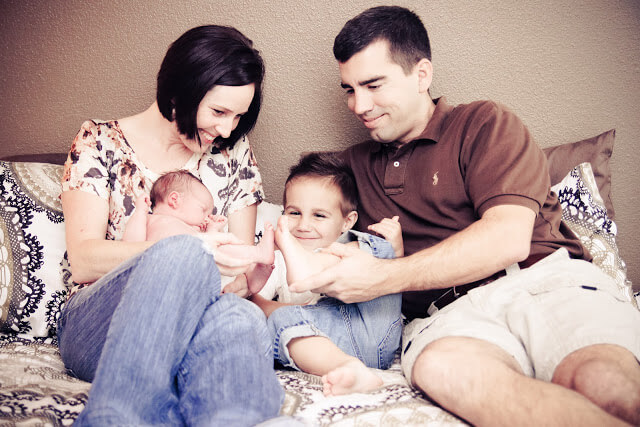 She was in the lead and now she has fallen behind but I know with your help we can make it happen.
Don't you want me to report back here telling you that she won and it was because of your help? WE CAN DO IT!
All you have to do is click on
this
link, fill out your name and email and click submit. That's it!
You can submit 1 entry for every valid email address. If you vote more than once then comment on the blog more than once.
TeachersFirst
Scroll to the bottom and make sure you vote for Jessica Johnston.
Not hard at all!
And guess what???? Just to say "Thank You" she's giving away a $25 Starbucks gift card! Once you have voted come back to my blog and comment that you voted and you will be entered in the drawing for the gift card.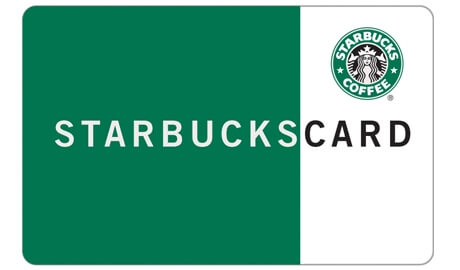 Thank you for taking the time to read this post and consider voting.