Not much has been going on lately. We've just been soaking up time with each other and this beautiful weather. Daddy is done with Basketball and has been home early every night this last week. I am loving that!
I have been making pancakes every morning for the last week and it's been so much fun to play around with them. Little Miss loves them and can't wait to see what her pancake will look like each morning.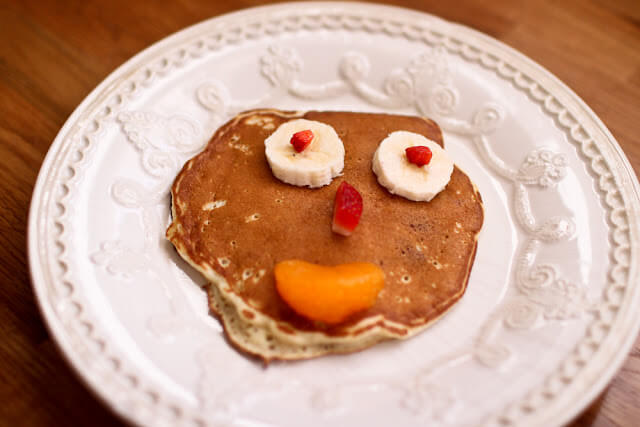 and then she's off to check on Nellie girl.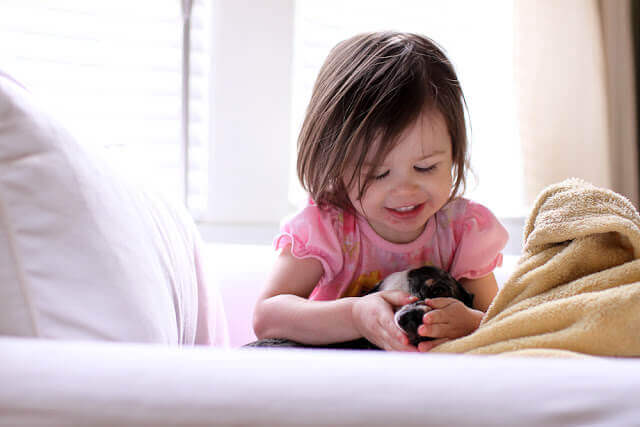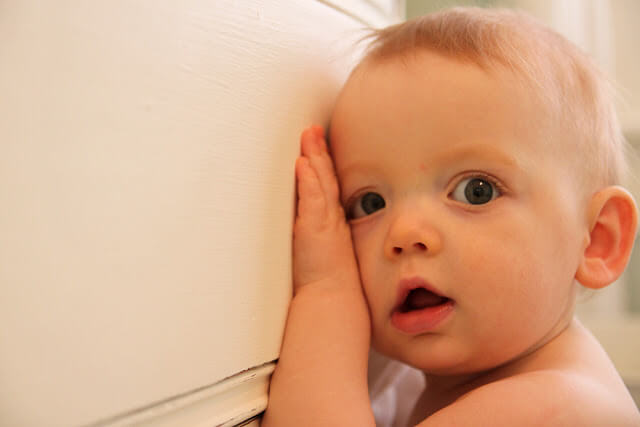 This little guy absolutely adores his big sister.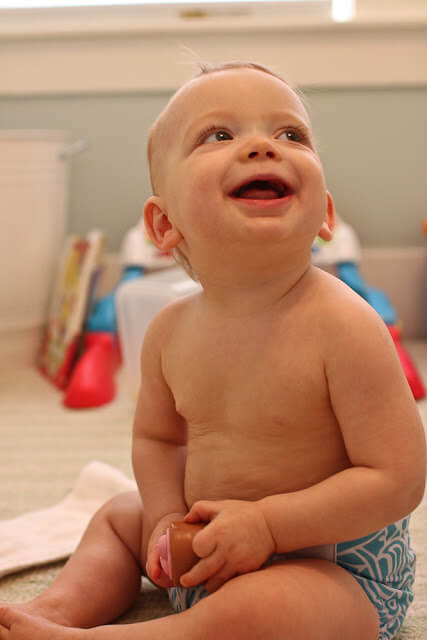 He also loves going to his sisters room to make a mess of her books.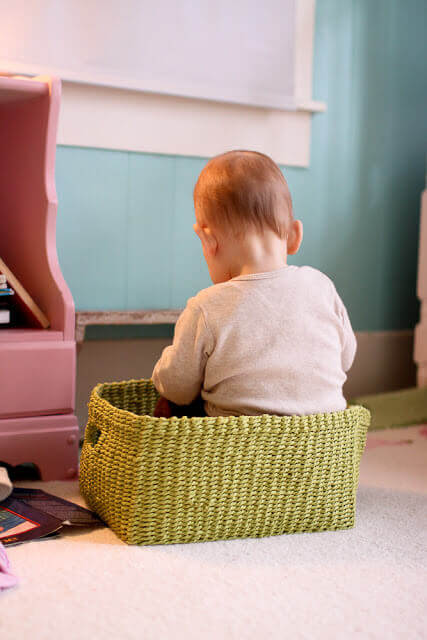 We have been playing with bubbles inside......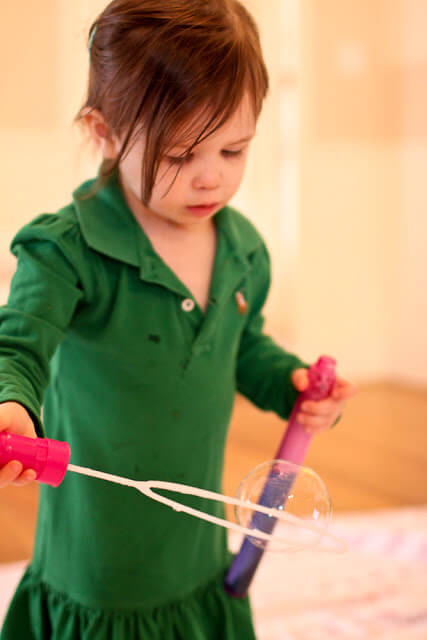 and cooking in the kitchen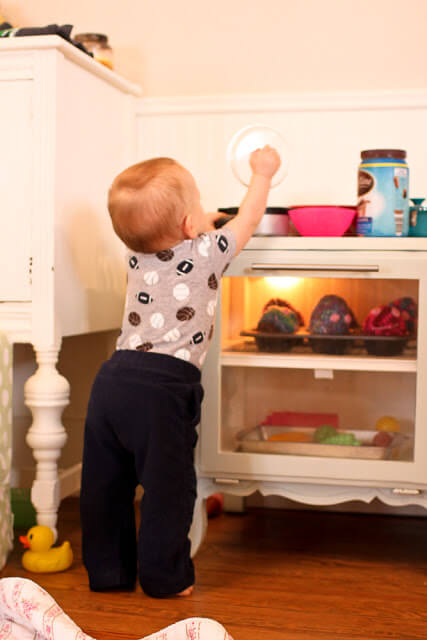 and playing with balloons.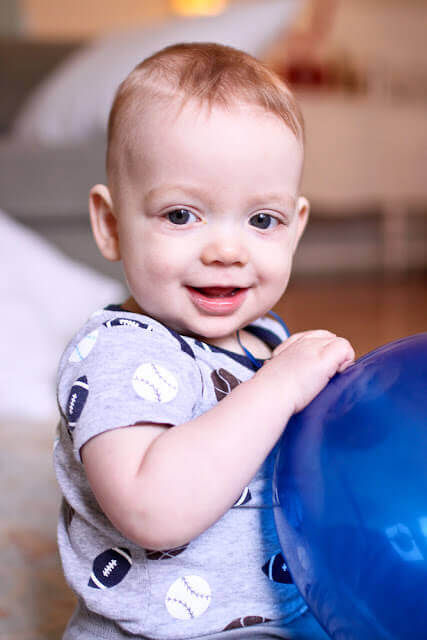 This past Saturday we went to the local airport to watch the planes fly in and out. After we watched the planes we made our way inside to the diner and had a burger.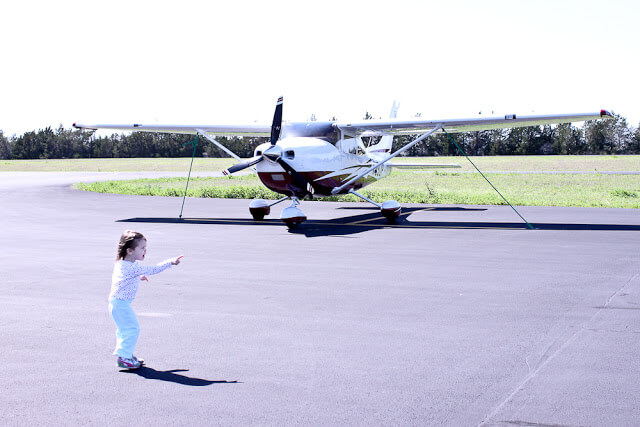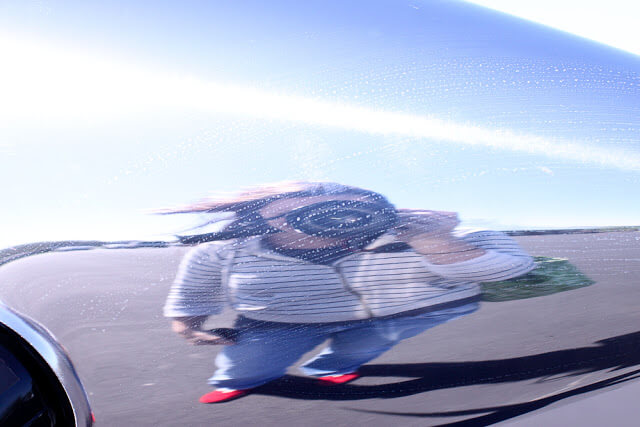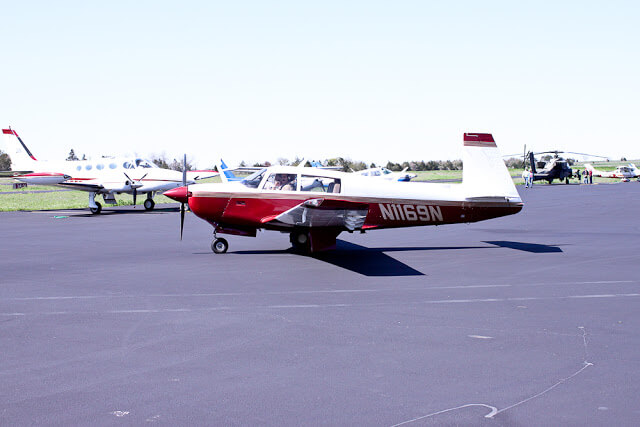 We also put our 4Runner up for sale this week. It's bitter-sweet for me. I'm ready and thankful to get the opportunity to get a minivan but it's hard to say goodbye to such a good vehicle. It's the car that we drove both our babies home from the hospital in and the car that we have had so many great memories in. I'm ready to make new memories in a different vehicle. I'm always reminded that stuff is just stuff. If you know of anybody looking for a good 4Runner send me an email.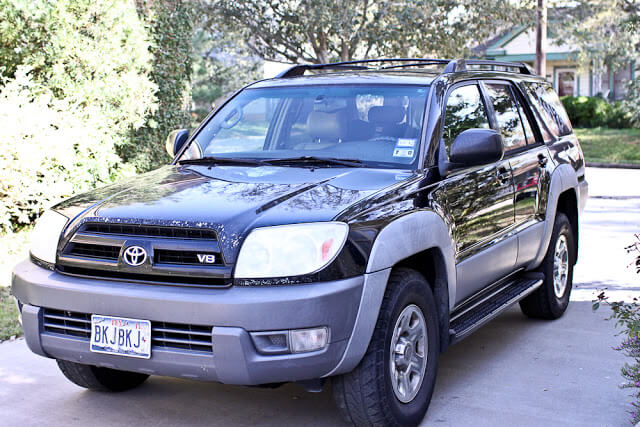 Tomorrow is the Hubby's Birthday. I will be making his favorite
Dr. Pepper Cake
. I might be more excited about it than he is. On that note.....I went running tonight for the first time in a while. It was hard but good. Then I came home and made dinner. I cut my finger in the middle of making dinner. I hate it when that happens. Anyways....I'm just rambling now . Hope y'all are well and had a great Monday.