Today is my Hubby's Birthday., It's a big one. I'm not allowed to share which one it is but I will tell you that it's the ending of a chapter in his life. There's been talk of checking cholesterol and blood pressure around here. Like he's losing his youthfulness. To me he still looks as young and handsome as he did the day I met him. Funny how we never really feel as old as we really are. That's a good thing I guess.
We celebrated his Birthday tonight with his present (the fire pit) and roasting some dogs. It was a nice night to lay low and chill outside by the fire. It was a little windy which made the fire even more inviting. Then we moved it inside for cake and ice cream. I didn't get a picture of this because as I was searching for candles, Little Miss was busy cutting herself a piece of cake. I walked into the kitchen to find that she went ahead and grabbed a piece of cake barehanded and shoved it in her mouth before I could stop her.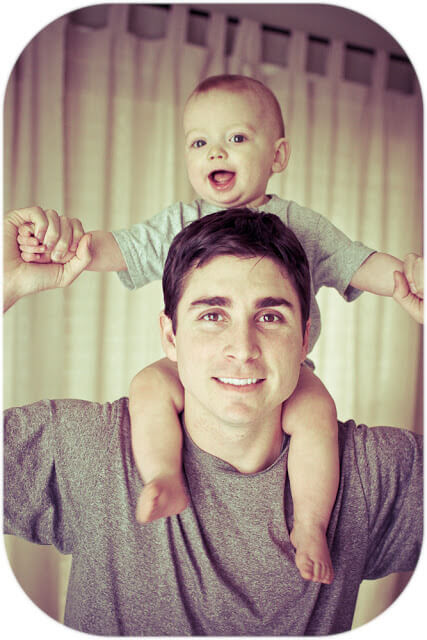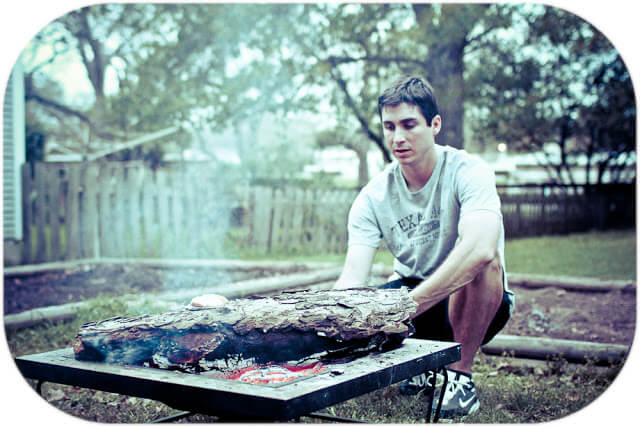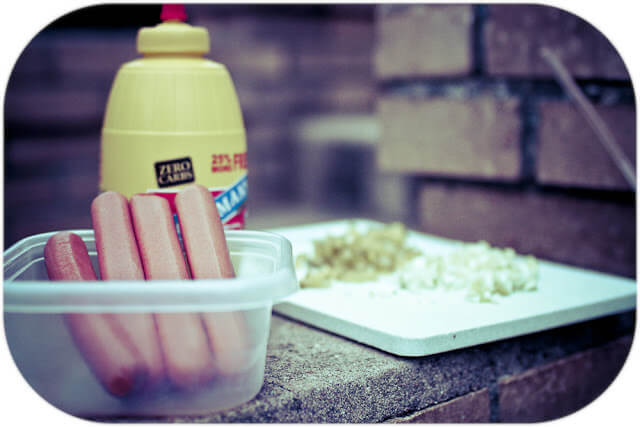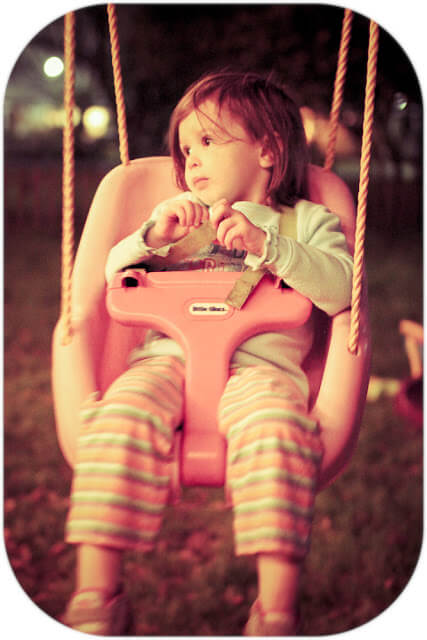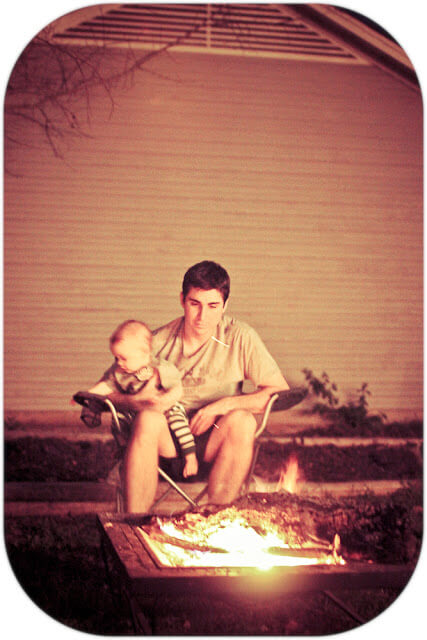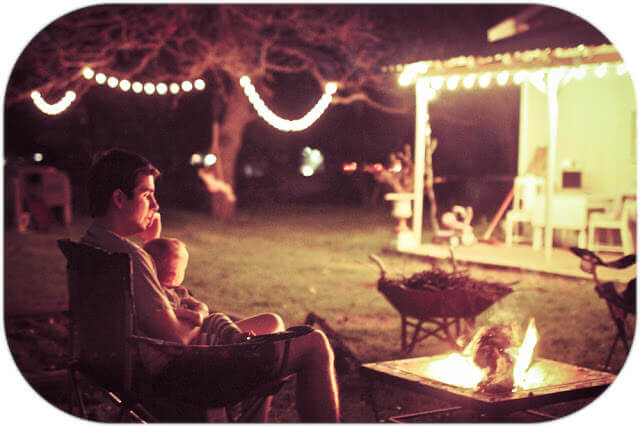 Now she's just playing in bed with a major sugar rush and most likely won't fall asleep anytime soon. Good night y'all!