I took the Christmas decorations down last night. I actually wasn't ready to put them up but knew that if I didn't take Christmas down I couldn't put up Valentines....so that was my motivation. The house looks bare. I don't like it. Usually I'm ready to rid the clutter and gain the space back but this time it's made the house feel empty and not cozy. There's just something about the warm glow of those lights that make me feel right at home. Am I the only one that feels this way?
I've already cleaned my closet and Bubby's dresser has been organized and de-cluttered of clothes that he's outgrown. One clutter zone at a time. It makes me happy to open my closet and see everything in it's place. It won't stay like this for long so I will enjoy it while I can. It seems like all it takes is one rushed morning of getting dressed to get things out of order and then it just snowballs from there.
I planned to run today and it didn't happen. I even skipped my morning shower in hopes that it would motivate me to head to the park and justify the stink. When I opened the door to let Nellie go potty and felt the chill of the wind I decided not to. So I just stayed in my pjs all day and prayed that I didn't get an unexpected knock at the door. That always seems to happen on those days, am I right?
My friend
Brooke
brought me some of
this
Creme Brulee and it has taken everything I have in me not to make more. It was the absolute best I have ever had! I have a carton of heavy cream just begging to be used for this very purpose. Only thing is I don't have a torch. Do you think I could use the broiler to caramelize the sugar?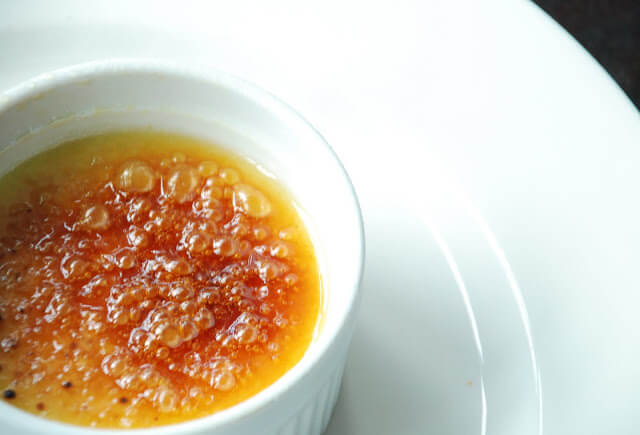 I test drove minivans this past weekend and I am actually getting really excited about the switch from SUV to minivan. I don't think we will have any regrets. It's the perfect family car and has so many bells and whistles that are very appealing to a young family. It seems like the only argument or reasons against not going with a minivan was that it wasn't cool. I'm glad that I'm not going for cool and that I don't really care how a car makes me feel or look. I want my car to be safe for my family, gas efficient, spacious and comfortable. Minivan = check, check, check and check. Besides, my husband is the only person I care to impress and he was the one that requested we get a minivan to begin with. All I can say is don't knock em until you've driven or ridden in one. We're leaning more towards the Honda Odyssey over the Toyota Sienna, if you have any input on this I would love to hear it.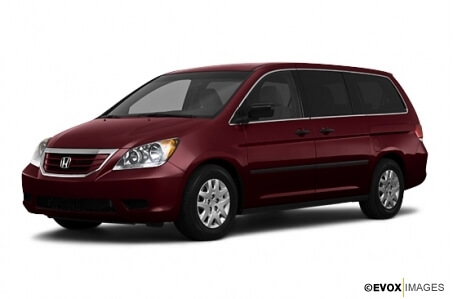 This week I plan on posting a step by step on the making of the Kitchen set as well as other fun stuff.