Went to Austin and got to hang out at with my Sister :)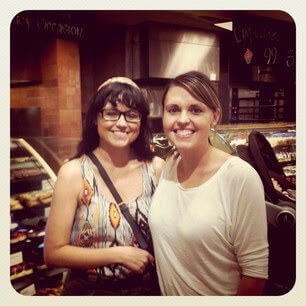 No trip to Austin would be complete without a visit to Whole Foods for their creme brule.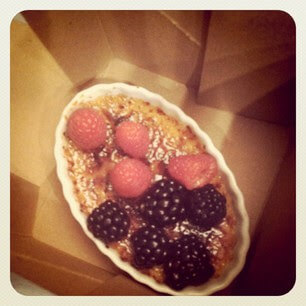 We had an appointment with
Cranial Technologies
and found out our little guy is in need of the DOC Band :(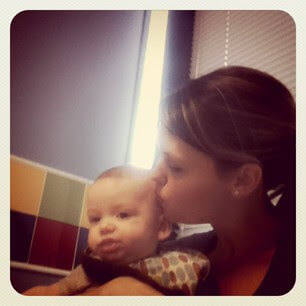 Mommy brought home "Toy Sorry Stickers" for Little Miss. You can see they got put to use in a hurry.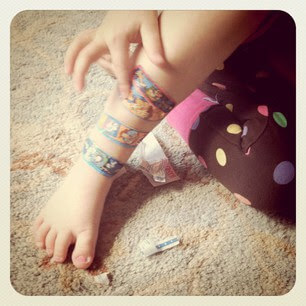 You see that blur of a baby with food all over his face? Yeah, that would be me trying to put food into a moving target of a mouth. Boys are C.A.R.A.Z.Y!!!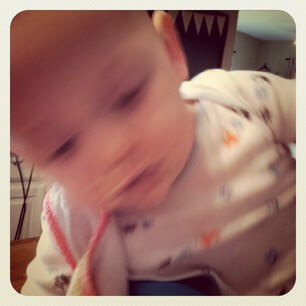 Picnic dinner at the park and feeding the ducks.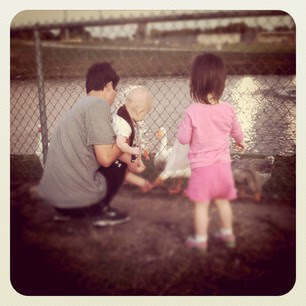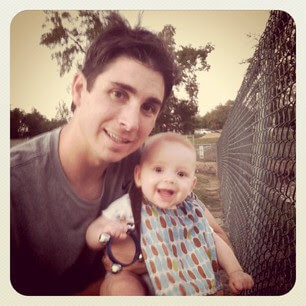 Ice Cream truck??? Yes please! Gotta get my Bomstick on!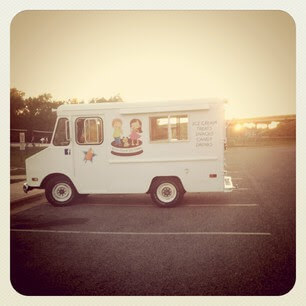 Hey Pampers, Thanks for taking the day off!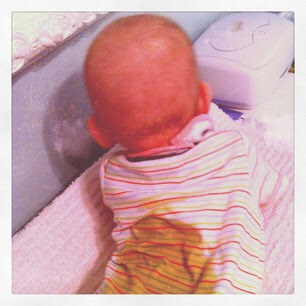 Met up with Ernie. Got to eat yogurt :)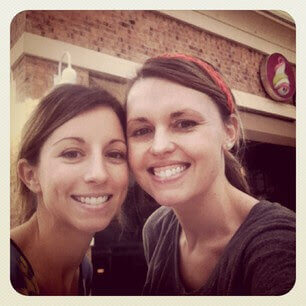 Kids got to play.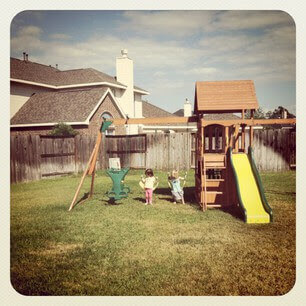 And went to my first
Just Between Friends
Sale. I got all of these outfits for $130. I'm thrilled!