I've been busy hitting the dusty fields of Antique Week here in my area. It's so fun to live only 30 minutes away from one of the largest antique events around and that I have sweet friends that come to visit me and see what all the fuss is about.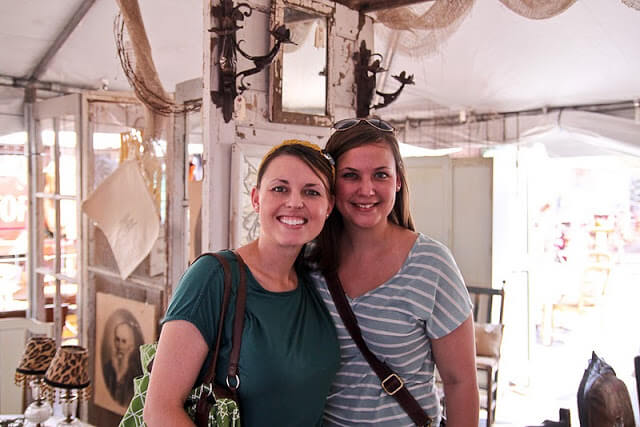 Love these burlap rosettes!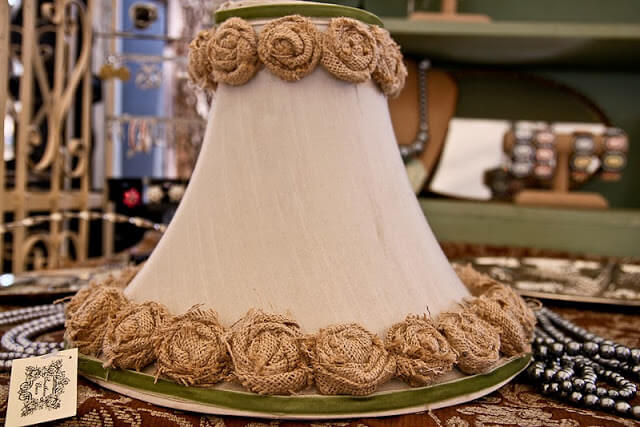 I think I'm going to frame "JOY" for Christmas this year. I really like the simplicity of it.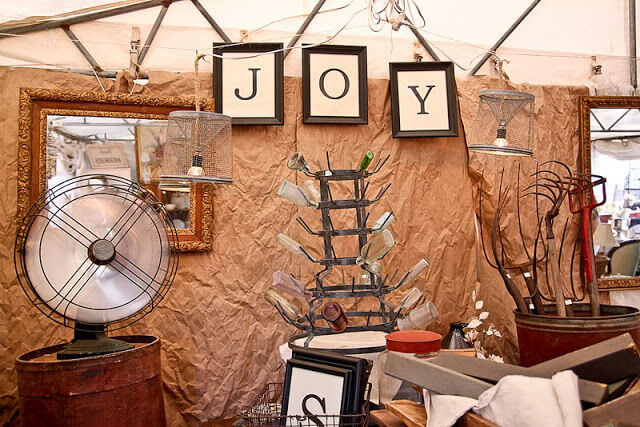 More burlap rosettes.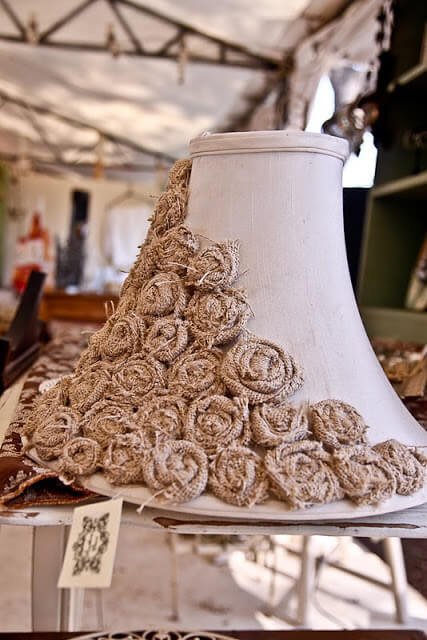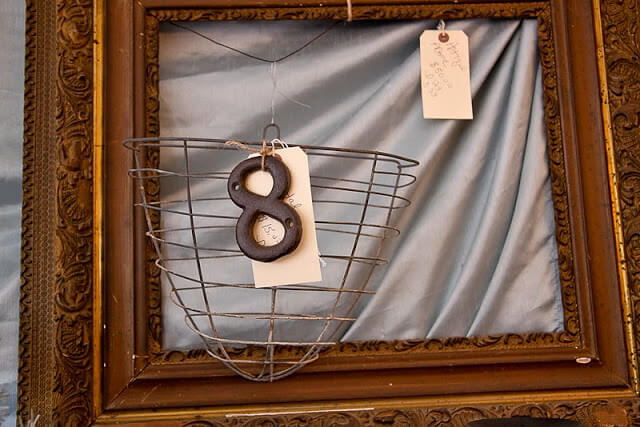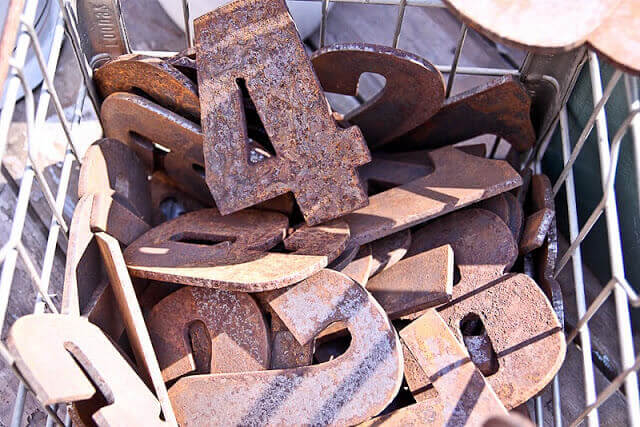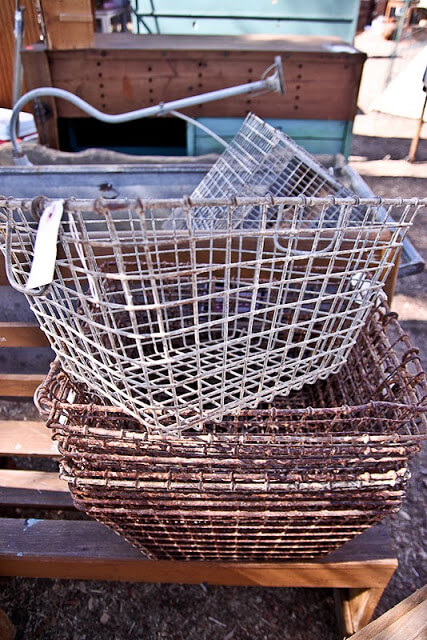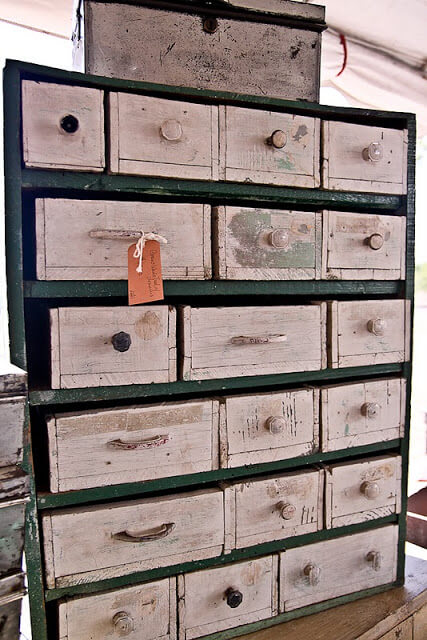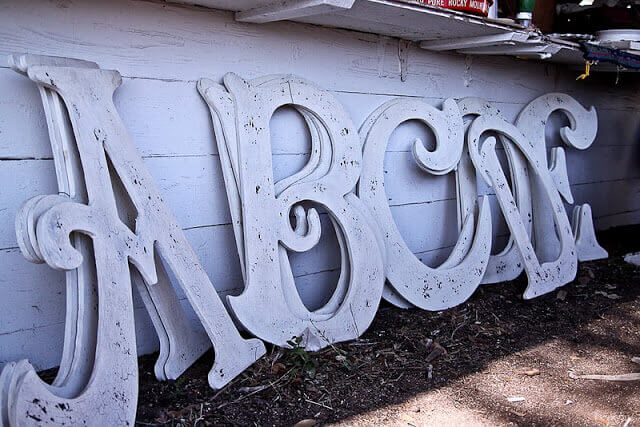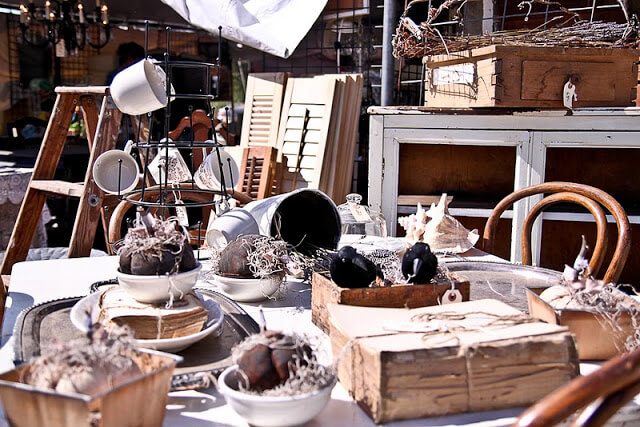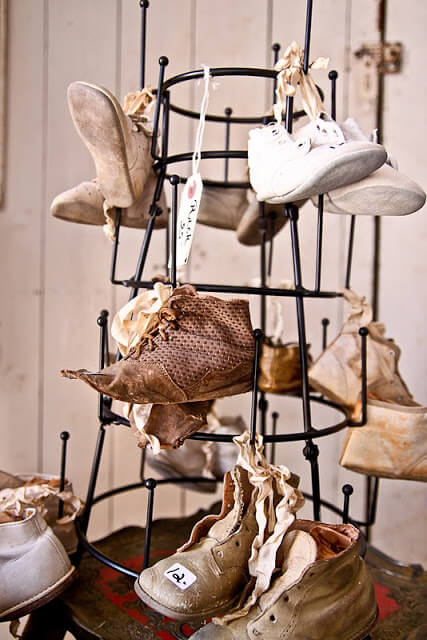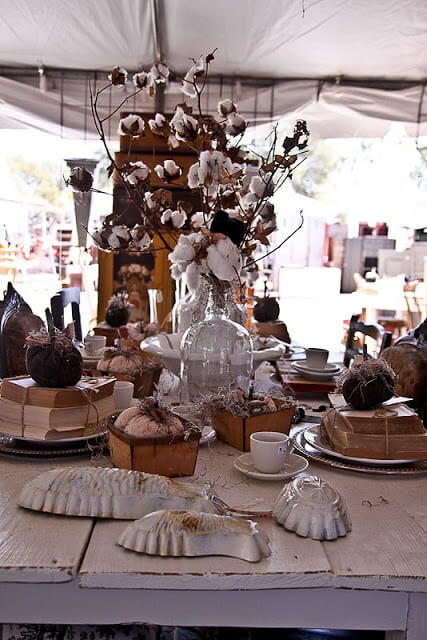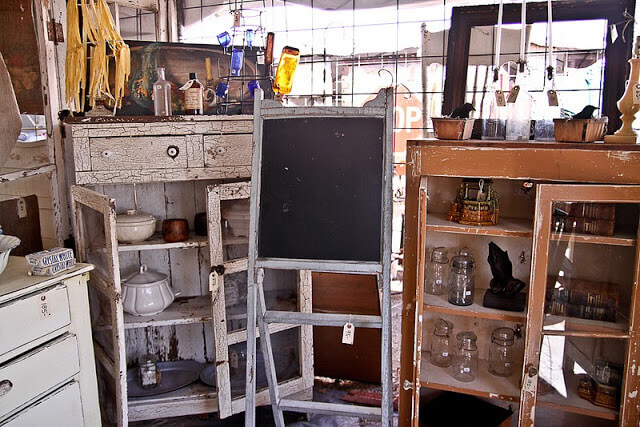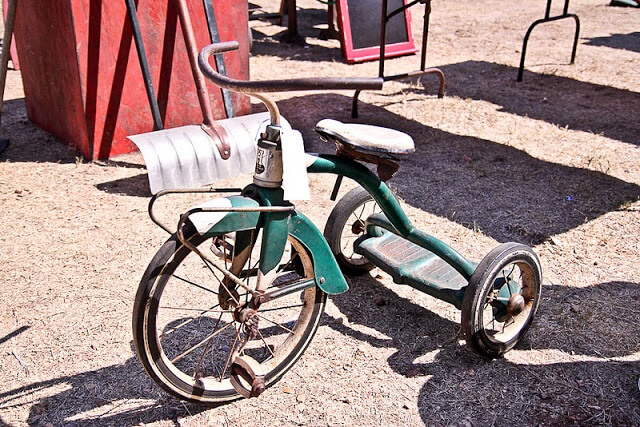 I came home with this "E" for Elijah's room.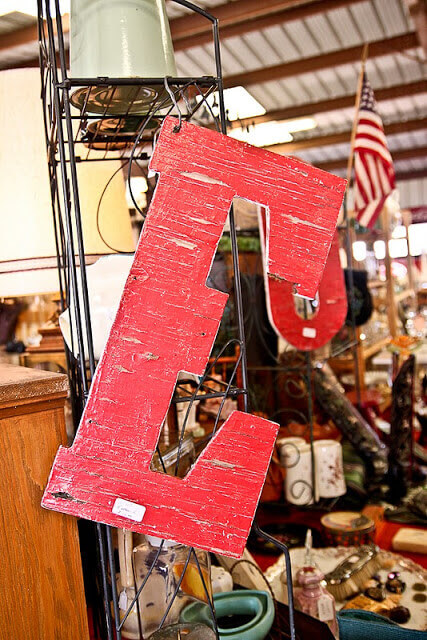 If your wanting to make it out there it will be going on until this Saturday.