Thank you so much for voting for my photo in the
contest
. I'm over the moon that my photo won!!!! Can you believe it?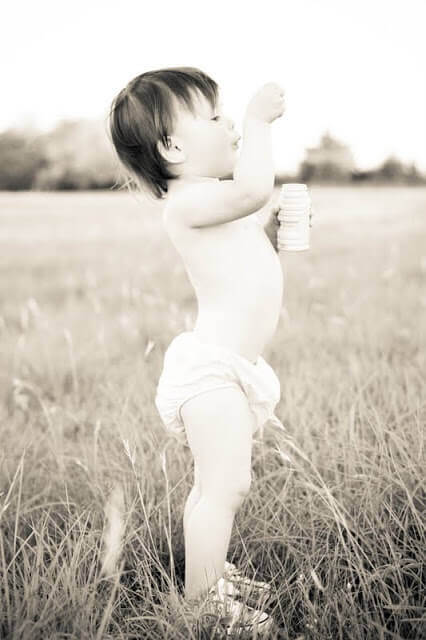 I guess now is a good time to share my journey with you.
I have always enjoyed capturing a moment through a lens but found myself having a vision in my head that wasn't coming to fruition when I looked back through my viewfinder. I began reading, studying and asking tons of questions in the area of photography and the more I learned the more I wanted to know. I started to visualize every moment and every scene in pictures. As I was learning I continued to use my point and shoot while saving up for a camera and after 8 months of saving and one hot August yard sale I finally had the money to purchase my first
DSLR
. Thus began my full on love affair with all things photography.
This journey has been such a blessing to me as I have enjoyed capturing our life and sharing it with all of you. It has been a gift to preserve a moment that can be remembered for years to come. Now that I have found this passion I'm enjoying learning a new art as well as sharing my small amount of knowledge with others.
With this gift the Lord has opened doors for photography to be a way to provide financially for our family. Living on one income is not easy but the Lord has been faithful in providing for us through different ways, photography now being one of them. I'm so excited to see how this unfolds and I pray that I will stay in his will through it all. If you would like to talk more about scheduling a session you can email me at robynjfarmer@gmail.com