I don't know about you but I love a simple, yummy, low maintenance meal that doesn't heat up the entire house....oh and is good for you.
Ingredients:
1 ounce of soy sauce
3 ounces of Dark Amber Maple Syrup (different from pancake syrup aka maple flavored corn syrup)
1/4 tsp crushed red pepper flakes
1/4 tsp garlic granules
Baby Spinach
2 Salmon fillets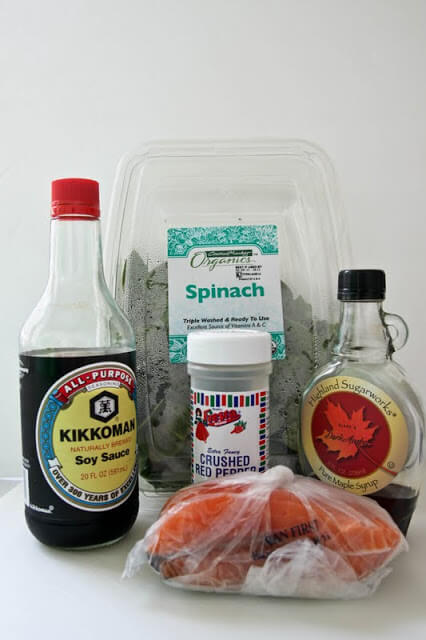 Place fillets in a glass bowl or Ziploc bag.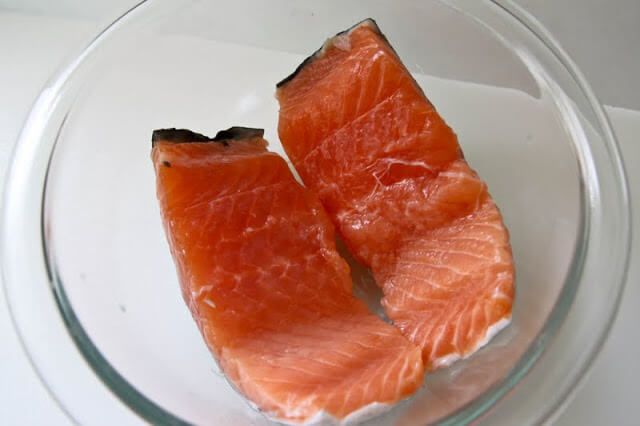 Sprinkle with garlic and crushed red pepper flakes.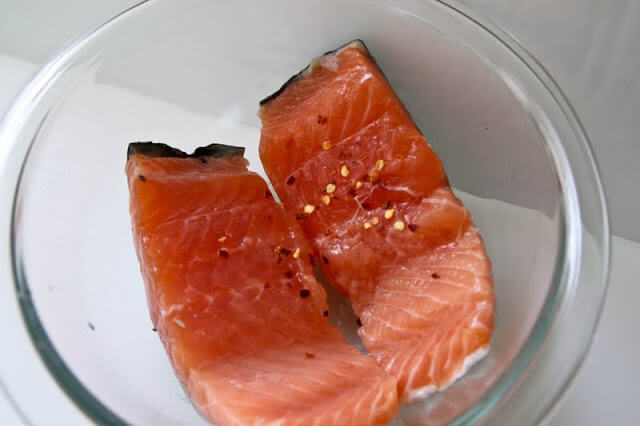 In a measuring cup mix together soy sauce and maple syrup. Reserve 1 part (1 ounce) of the mixture to drizzle on the salmon and baby spinach upon serving.
Add the remaining 3 parts (ounces) to the bowl with the Salmon.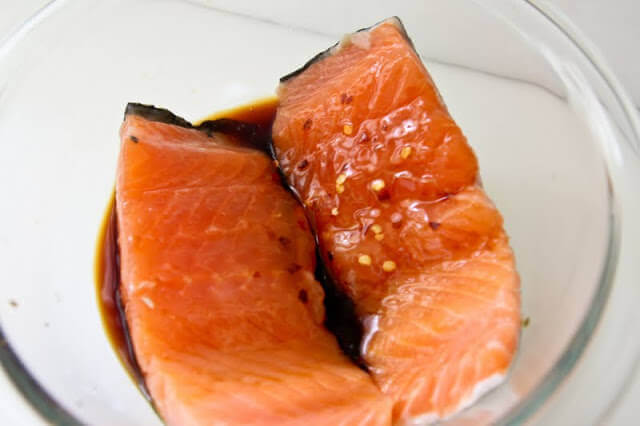 Turn Salmon over in order for it to soak in the mixture. Cover, place in the icebox for at least 4 hours.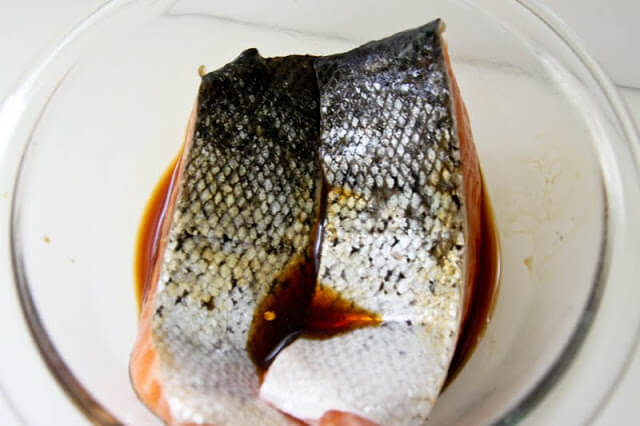 When ready heat a griddle pan or a George Foreman grill and place fillets flesh side down to cook. Allow it to grill for at least 10 minutes.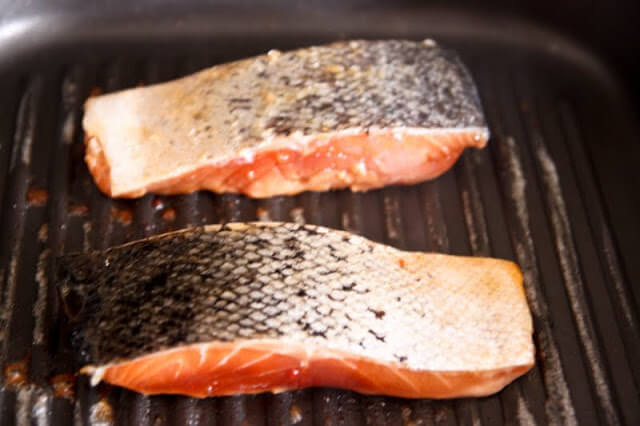 When the Salmon appears to be done, place it on top of the baby spinach and top it with the reserved mixture. I don't allow mine to cool before placing on the spinach...I like how the heat somewhat wilts the greens and makes them extra tender.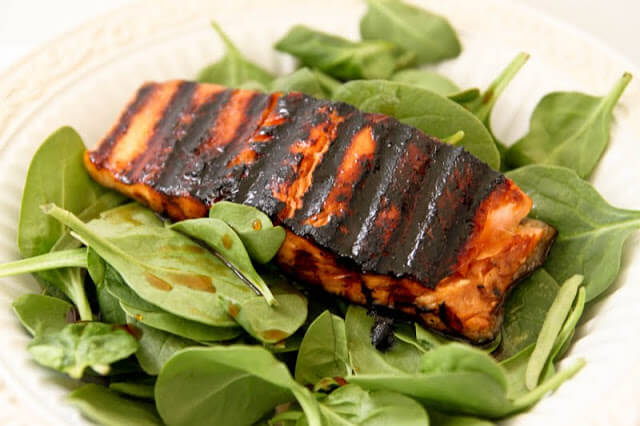 This is the perfect Summer recipe. Enjoy!