I have a lot of random thoughts going through my head right now. I want to share them at different times of the day with different people but it seems as though I rarely have a free hand. These days when I'm on the computer I'm usually nursing or holding a sleeping baby and it's too much work to type. So here goes...
* If you do get a message or comment from me and it's in all lowercase letters look at the above explanation.
* I cannot control my need for sweets right now. Seriously. Cannot. Control. Myself.
* I want to make this
coconut pound cake
so bad but I know I'll take it down all by myself.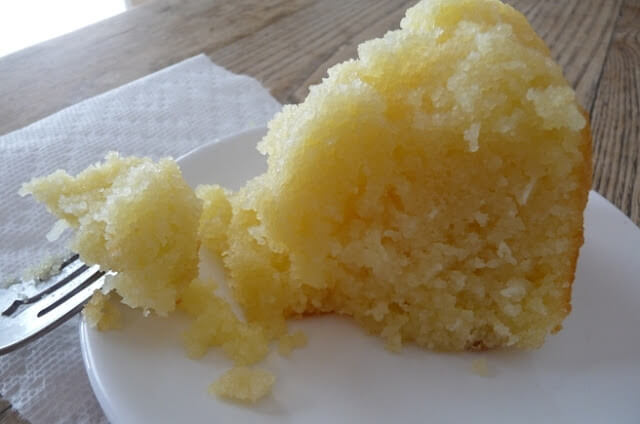 * At night when I'm swaddeling Baby E, I feel like a calf roper tying off a calf...like I should throw my hands up in the air when I'm done. If you've used the miracle blanket then you know what I'm talking about.
* Between nursing, sweating, and crying I can hardly keep up with fluid intake.
* The moby wrap is an art-form I have yet to master.
* When people come up to me and comment that they don't remember their babies being so tiny, I've realized it's because you don't remember anything from the first 3 months...your just surviving.
* I'm ready to run again but would like to skip the walking stage.
* I have taken a shower every day since Baby E was born. This is impressive to me. I cannot say the same happened after I had Little Miss.
* My love for old books and their endless
possibilities
continues.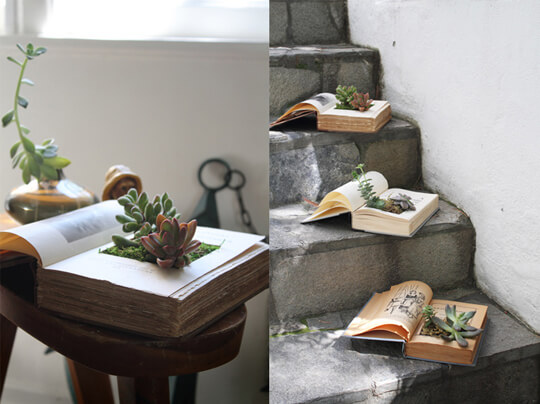 *Each time I burp Baby E I'm the one that burps first
*I wish I could build this.
sweethomestyle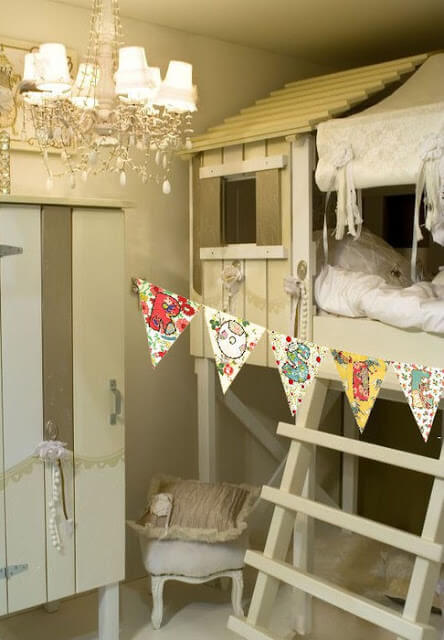 *Pie in a jar
. Brilliant.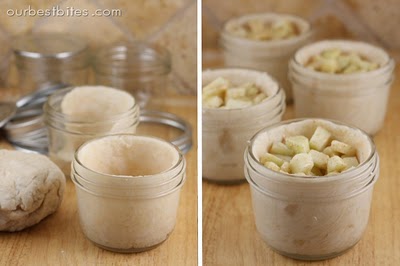 * I'm regretful for lightening my hair now that it's growing like a weed. I know I won't make it to a professional any time soon so it's either roots or a box.
* Clean sheets make me giddy for bed.
* After I wash the bathroom rugs I love the fluffy look they have. I want to be the first person to step on them and at the same time I want them to stay fluffy; knowing someone will eventually step on them is most likely what makes me want to step on them first.
* I'm still thinking about that darn coconut pound cake!