Oh yes I did!
I just can't pass up hundreds of acres of junk and antiques when it's a short drive down the road.
This time my focus was on Little Miss and her second Birthday. I didn't find everything that I had in mind but I did have some luck.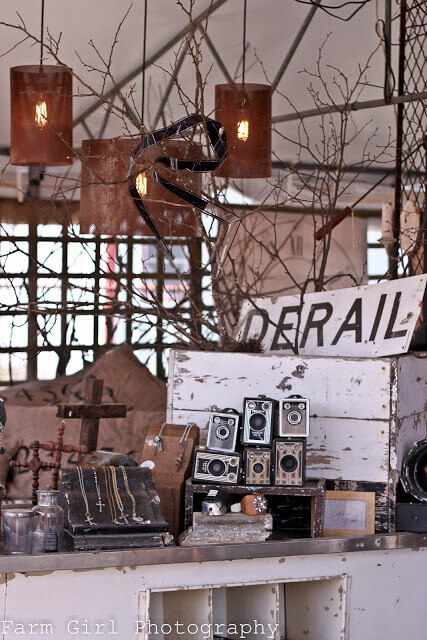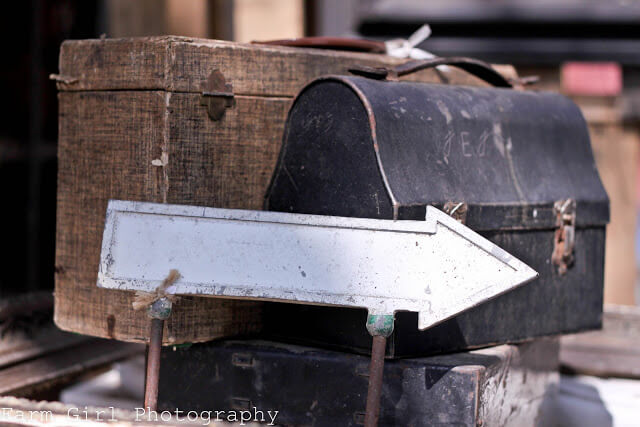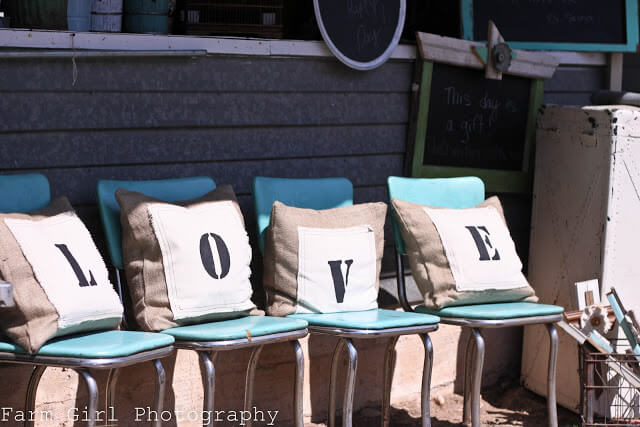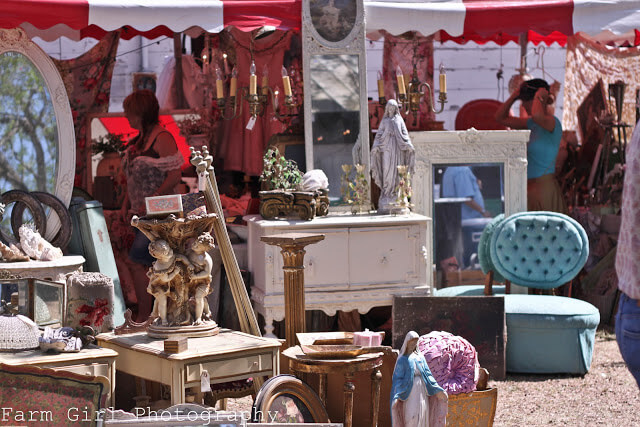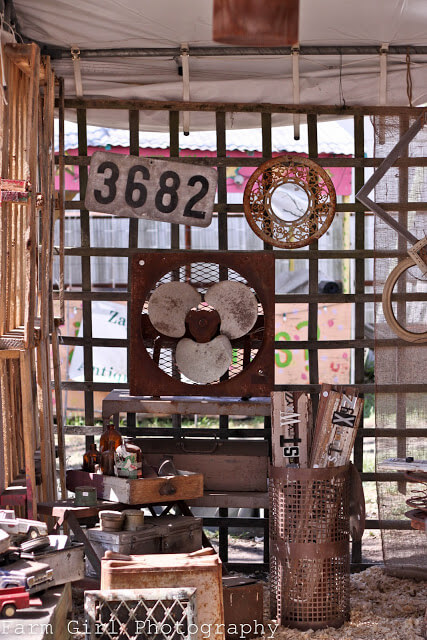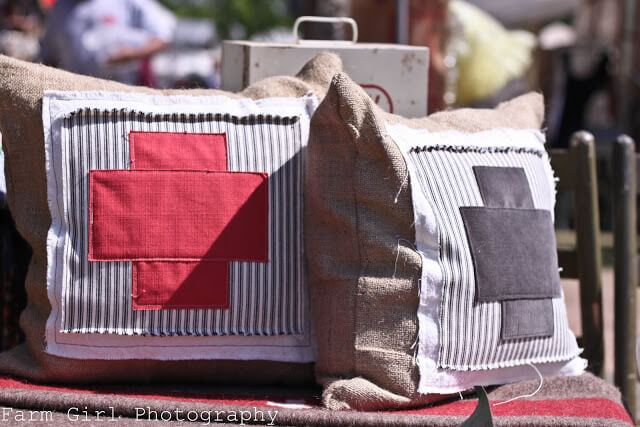 What am I going to do when I have a baby that needs to ride in the other side of the stroller?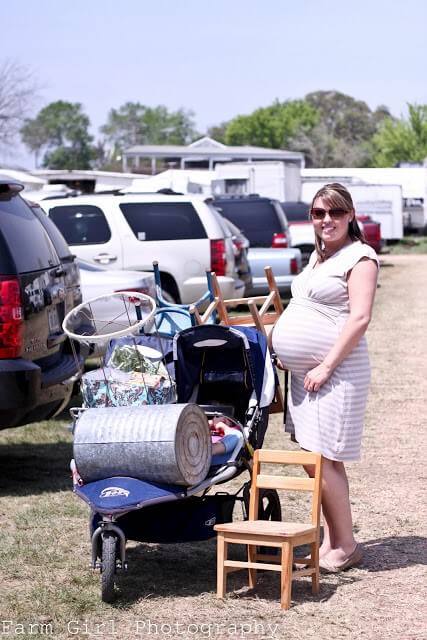 My poor husband comes across this scene all to often.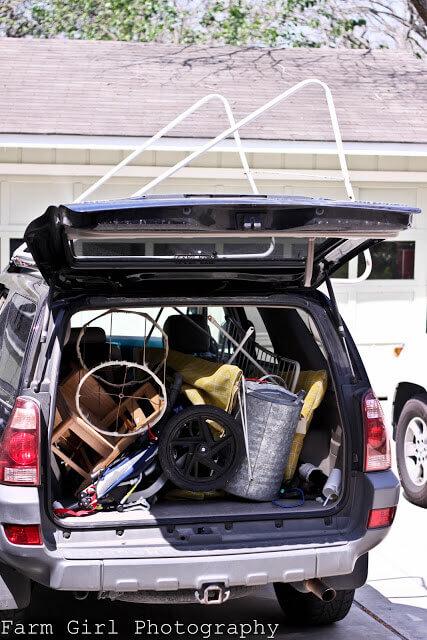 Hope you have a great start to your week. Make sure and check in tomorrow for a giveaway.