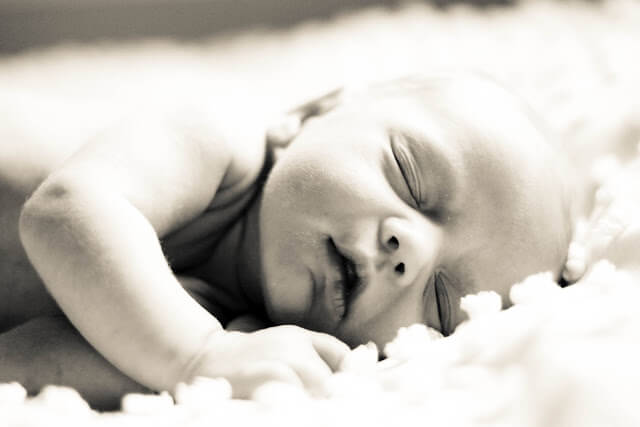 Pictures can be deceiving
It would appear that this sweet little baby boy is quietly enjoying his afternoon nap when in fact he is grunting, straining, moaning and making all sorts of locker room noise.
Because he isn't fussy and rarely cries I'm not sure if there is a problem or if this is just the way boys sleep.
We have swaddled and unswaddled, given gripe water and mylicon, heated the belly bag, placed him in his car seat, swing and any other contraption around and still.....the end result....more of these awful noises.
Has anybody experienced this with their little one? Any suggestions?
If I need to hop on one foot while nursing I'll try it if it might get my boy to stop grunting.
- One Tired Mama