Boy clothing..... where to start? It's just not as easy to put together a boy outfit that reflects personal style as it is a girl. I mean...I'm all about basketballs and lizards I just don't want it to be our only options. I started thinking of ways to make unique clothing and began searching the internet for ideas and the use of silhouettes and freezer paper kept jumping out at me. Because he will be in a onesie for awhile I kinda went crazy with this idea and had so much fun doing this project.
* I'm not crafting yet, I did this before Baby E's arrival.
I'm not the first person by any means to use fabric paint and freezer paper but I'll walk you through how I did it.
Supplies:
Freezer paper
Fabric Paint
Blade pen
Iron
Paint brush
Onesie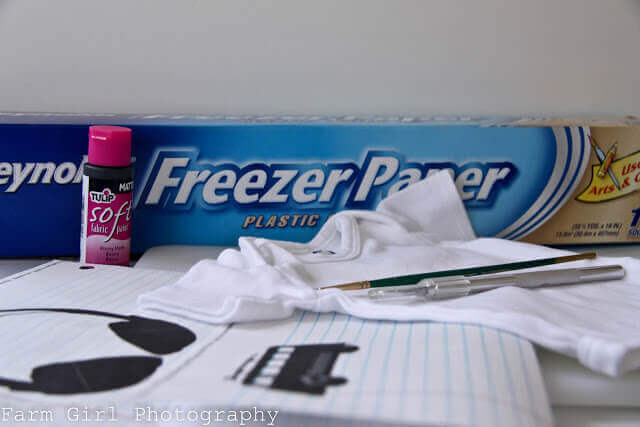 Step 1
Print off your image in the size that's fitting to the onesie or shirt you are using.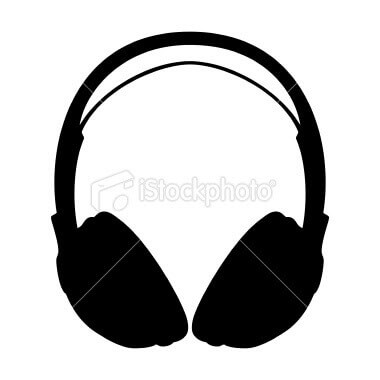 Step 2
Lay a piece of freezer paper over the image dull side up and shiny side down. The shiny side is what will adhere to the clothing so make sure you have the image in the right position.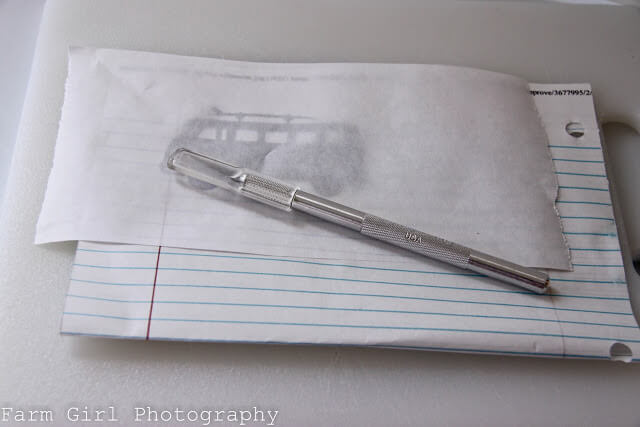 Step 3
Using a razor blade trace the image cutting out the parts you will want the paint to show up on. If there are areas that are white in your image then you will want to leave the freezer paper in tact so the paint won't get on it, thus allowing the white shirt to show through.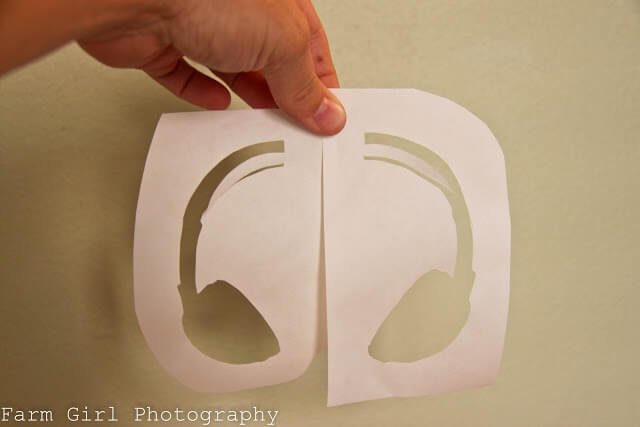 Step 4
Place shiny side down onto the onesie and iron in place. Make sure you iron all the details down well so it seals it from the fabric.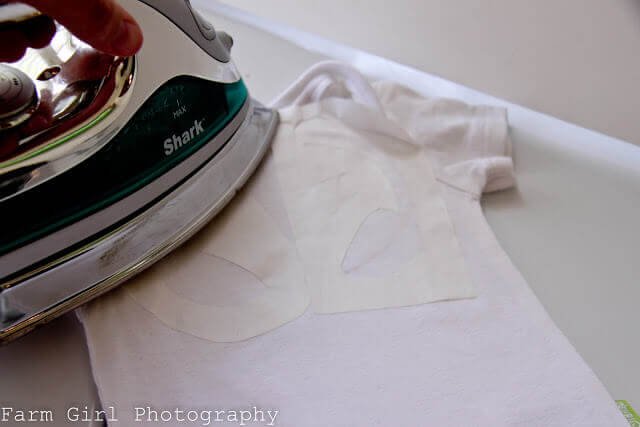 Step 5
Using a small paint brush, paint onto the fabric. Allow to dry and paint 2 or 3 more coats. Make sure you have enough layers on it to endure the life of a favorite onesie. Or you could do 1 layer if you want it to quickly fade and have a vintage look.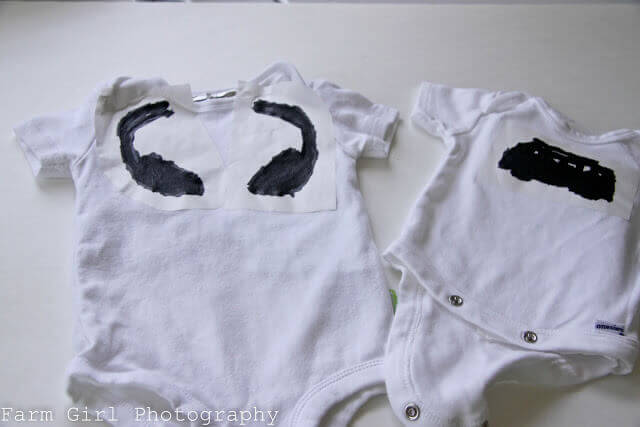 Step 6
Allow to dry for at least 48 hours. Once it is completely dry slowly peel away the freezer paper and reveal your image.
Step 7
Put it on an adorable baby.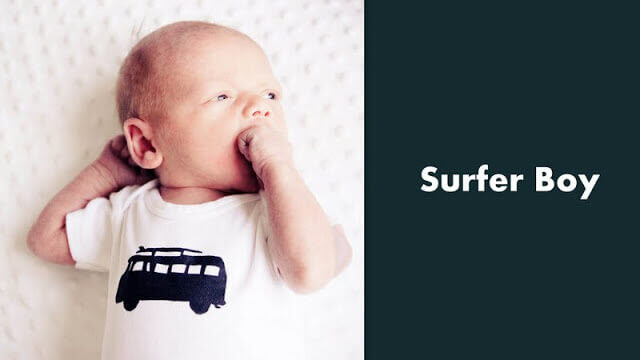 *This project would also work well on pillows, bags, towels....and pretty much anything you want to customize, so it's not limited to baby gear.
*I also think you might be able to adhere the freezer paper to a cricut and let it do the hard part for you. I'm not an owner of a cricut so I can't speak from experience but it's a thought.