This past weekend we headed to the Hill Country for my dear friends wedding.
This is the scenery we drove through.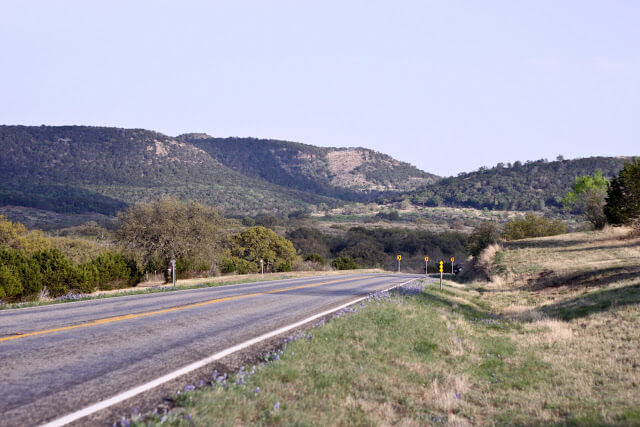 And by the end of the weekend....this is how we all felt.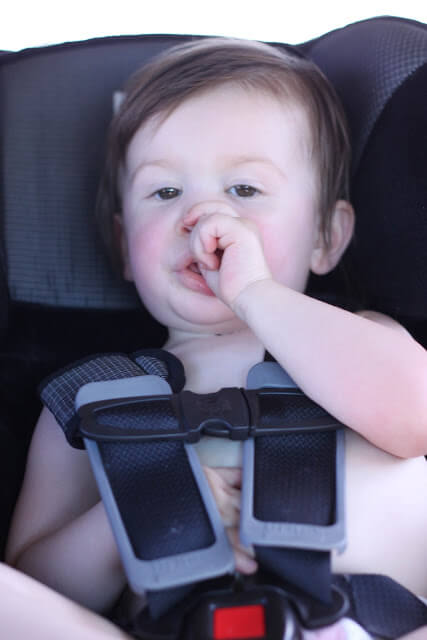 Roughly 3 minutes later......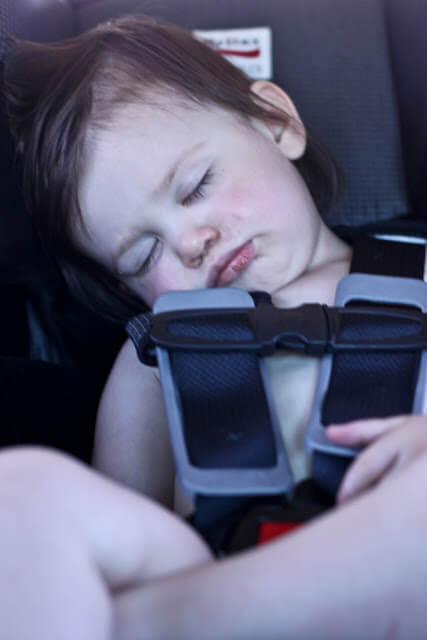 I can't wait to sort through my pics and share them with you this week. The wedding was just beautiful!