My friend
Steph
made these for Bible study once and I'm pretty sure they lasted .5 seconds. It was at that time I realized a melt in your mouth dessert doesn't necessarily mean a long grocery list and hours in the kitchen.
This is the perfect mix of salty and sweet and it's super dangerous because it's bite size. So make them and hurry up and take them to a gathering so you don't devour 35 treats on your own....not speaking from experience or anything I'm just sayin.'
Here's what you'll need:
Mini Pretzels or Square Pretzels
Rolo's
Pecan Halves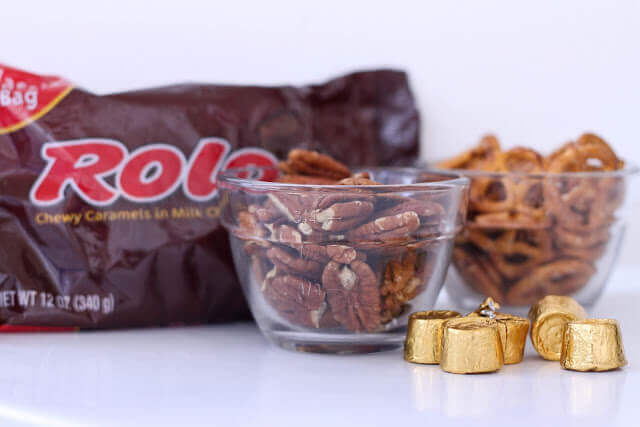 Step 1- This is by far the hardest part of the recipe....unwrapping the Rolo's without eating all of them in the process.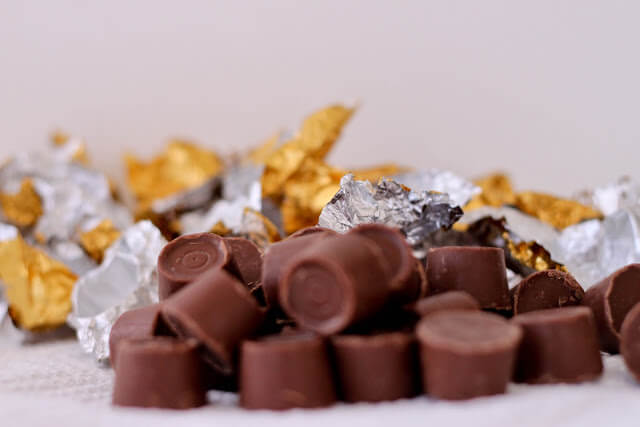 Step 2- Arrange the pretzels on a lined cookie sheet, place Rolo's directly on top and put in the oven @350 for about 10-12 minutes or until the chocolate starts to sink down. You don't want to get the candies too hot, just warm enough that it will smush easily.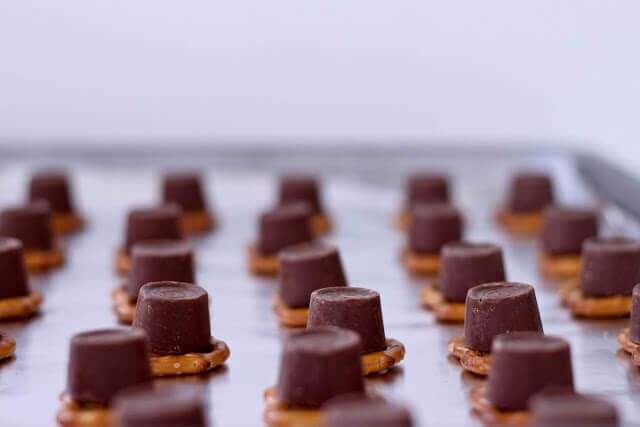 Step 3- Once you take them out of the oven immediately place the pecan half on top of the Rolo and smush it down.
*I had a bit of extra chocolate that I melted and drizzled on top and added a pinch of sea salt. I would say this step is not necessary but I'm addicted to salt so it seemed like a good idea.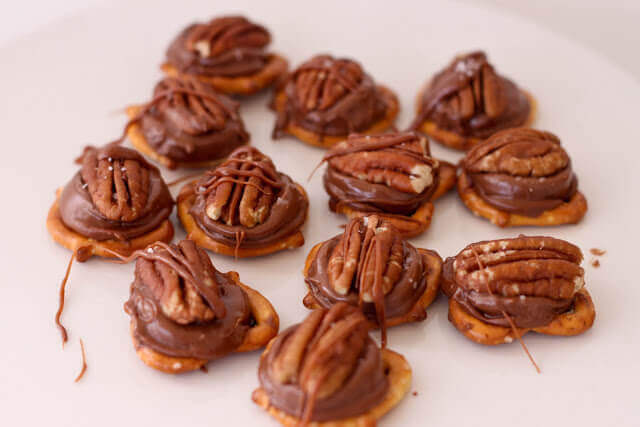 Step 4- Watch them disappear before your very eyes.