It's the end of the Christmas card photo sessions and I thought I would pick up my camera and give little worry to being a photographer and just simply capture our day. Often times I feel pressure to make each image look perfect and something I'm "proud" of and it can weigh me down and hold me back. I know I'm the only one that puts these expectations on myself and it's something I'm working on....so today I simply captured the mundane of our day.
I love the way Bubby loves to wear his hat. He prefers to have something on his head at all times and is actually upset if it comes of or gets taken off. I wonder if it has anything to do with the DOC band he wore as a baby?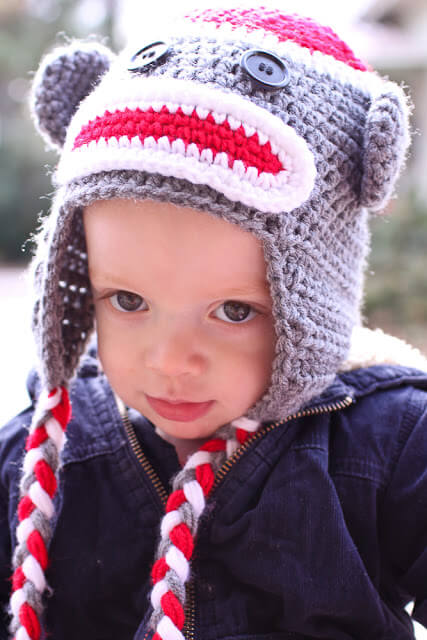 Poor guy is fighting a loosing battle.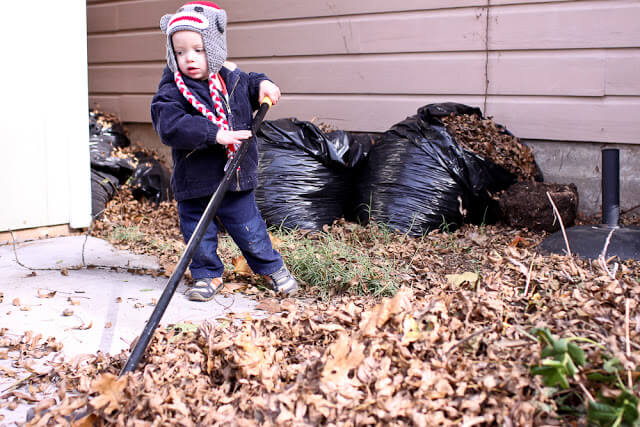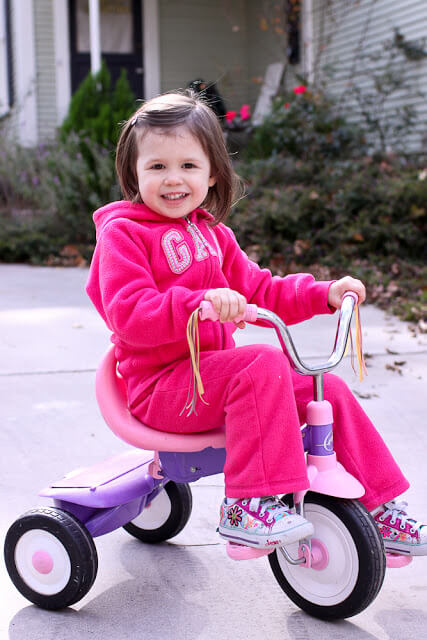 I'm reading
THIS
book right now and highly reccommend it! It's about Christian centered heart oriented discipline. It's so encouraging and thought provoking. In my opinion it's a must read for any mom.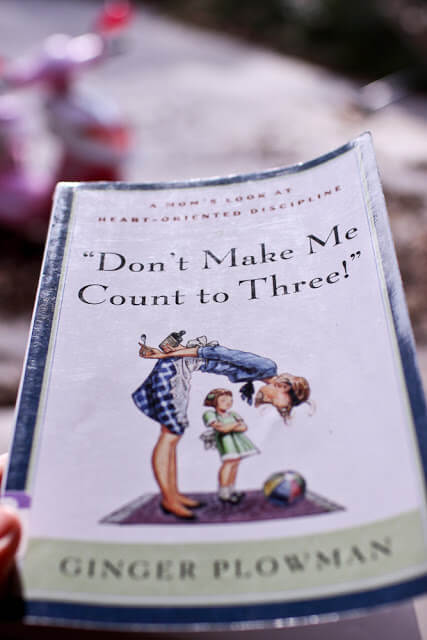 There's nothing more exciting than a lunch break visit from Daddy.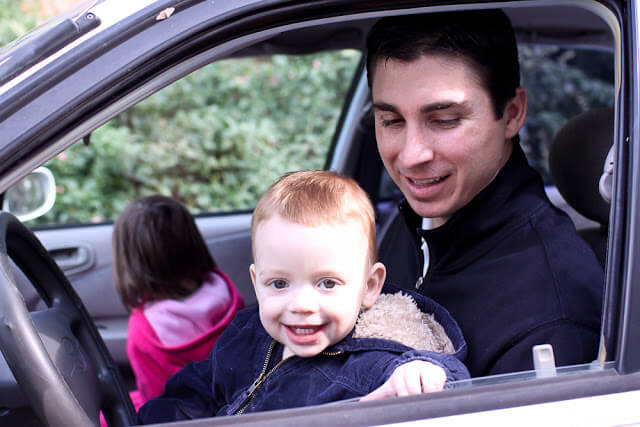 On the pregnancy front I am having many sour and bitter food cravings. I could eat these sour ropes till there was no enamel left on my teeth.
I was recently introduced to
THIS
seasoning and have been eating it on popcorn and fresh limes. In fact, last night I ate an entire lime in record time. I have also been eating pickles out of the jar! I have never been a pickle when pregnant girl but this baby is changing things so we shall see.

What are some of your pregnancy cravings? I'm always curious to know what others eat. When pregnant with Little Miss I was a meat and potatoes girl and while pregnant with Bubby I wanted nothing but sweets. This baby is throwing me for one!