Child Trafficking

Child Slavery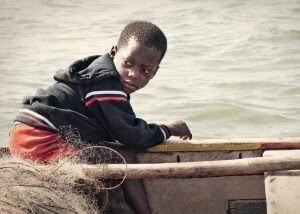 These are two terms that I didn't really know the reality of for most of my adult life. I'm sad to admit this but I just went about my good ol' American life kinda closing my eyes to the weight of this world. Sometimes when I take it all in I can feel overwhelmed with all that needs to be done to help those less fortunate than me. Because let's face it, we are a truly blessed nation.
Today I have a message of HOPE to share with you! I would like to introduce you to
Mercy Project
. A team working to bring justice and mercy to enslaved children in Ghana. I could go on and on to tell you about it but this video tells it all. What they have come up with is genius! I would love it if you watched the video to learn more about this project and if it moves you would you share it with others?
We can do something to make a difference. I'm so excited to see where God takes this. I'm in the process of storming up ideas of ways to help. If you want to get connected with Mercy Project you can "like" them on facebook as well as go to their website to find more information.