She goes from being a sweet little "baby" doodling on some paper.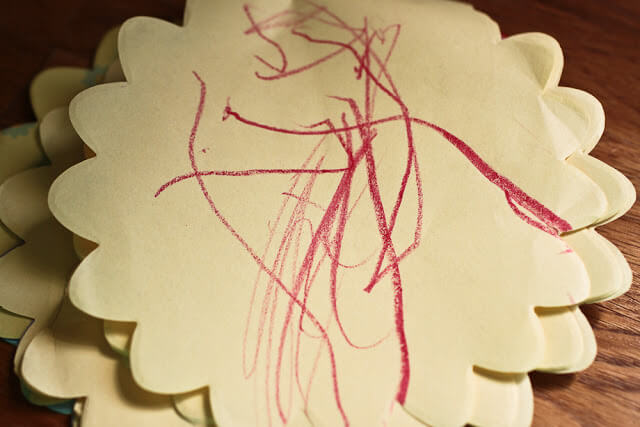 To creating pieces of work that she is super proud of. She came to me a few days ago beaming with pride to show me a picture she drew of herself. Before seeing it I was prepared to applaud her for another piece of paper like the above picture and instead I was presented with her first "picture." I can't get over how cute her creations are! Everyday since she has been found hiding in a corner creating more artwork. I can't wait to frame this picture for her and hang it in her room for all to see what an artist she is.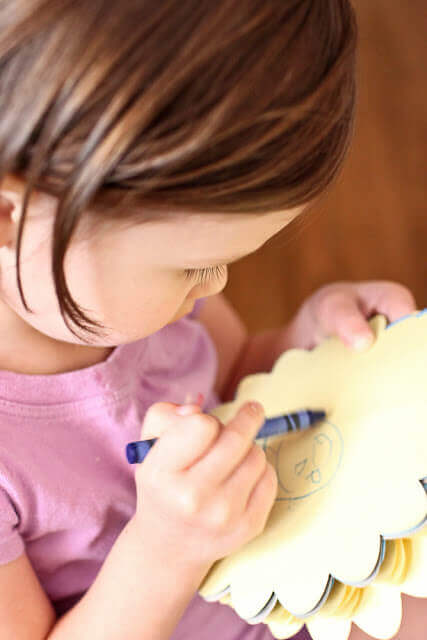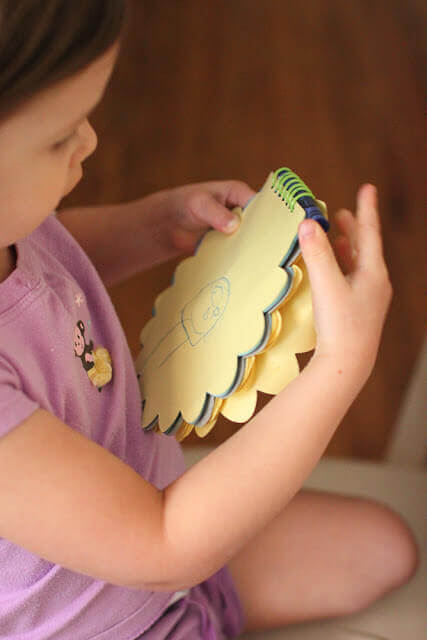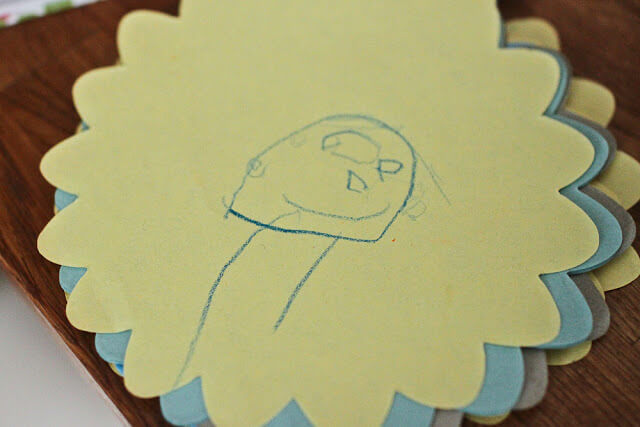 Do y'all have any creative ideas for displaying this?