I still remember the first time I had a Monte Cristo Sandwich at Bennigan's like it was yesterday. I was staying with my Aunt in Houston for summer vacation, small town girl in a big city. I remember looking the menu over and saw that there were items other than burgers and tacos. I spotted a sandwich that was deep fried, dusted with powdered sugar and served with jelly for dipping. Yes, please! That was over 15 years ago and I still can't shake my craving for this delicious sandwich. Because I shouldn't go around eating fried sandwiches all the time I have found a method that's equally tasty and better for the waistline.
Grilled Monte Cristo Sandwich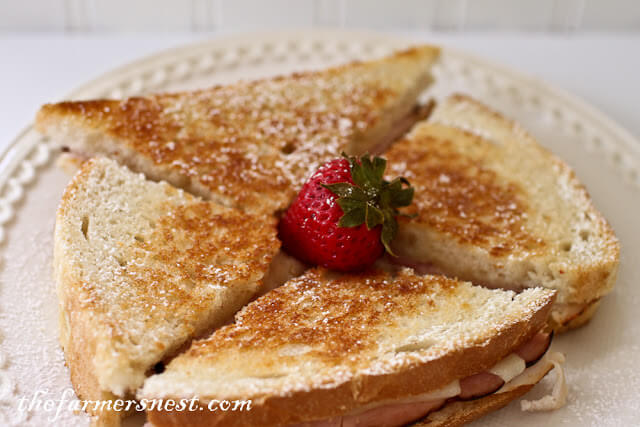 Ingerdients:
Sourdough bread (don't substitute you will regret it!)
Swiss cheese
Cheddar cheese
Ham
Turkey
Butter
Powdered Sugar
Strawberry jelly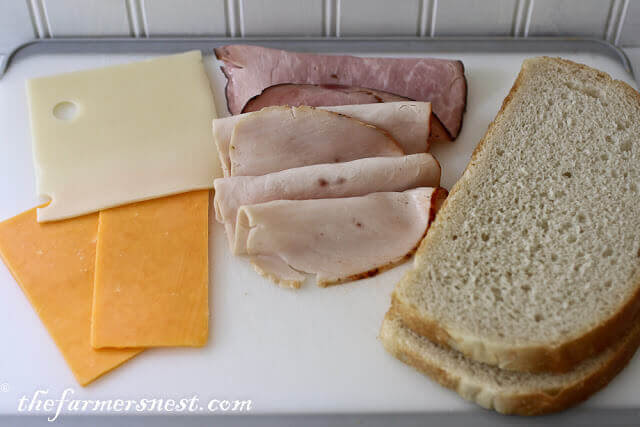 Butter bread and place butter side down on skillet then add cheddar cheese.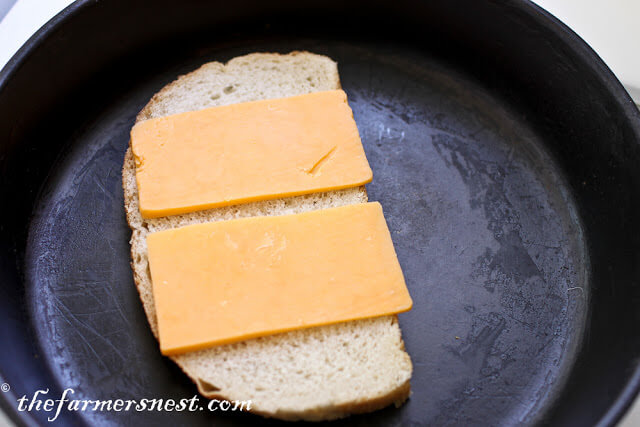 Add the turkey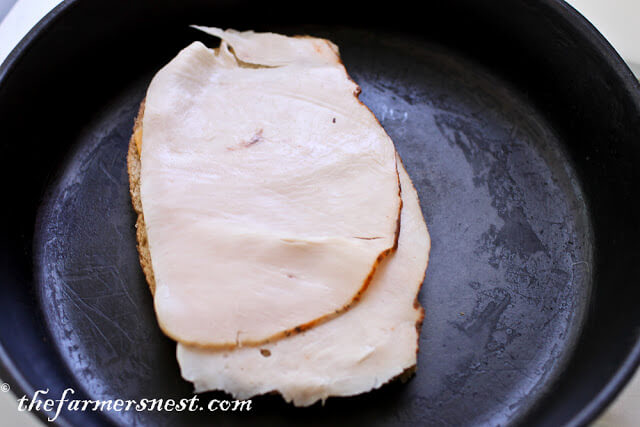 Ham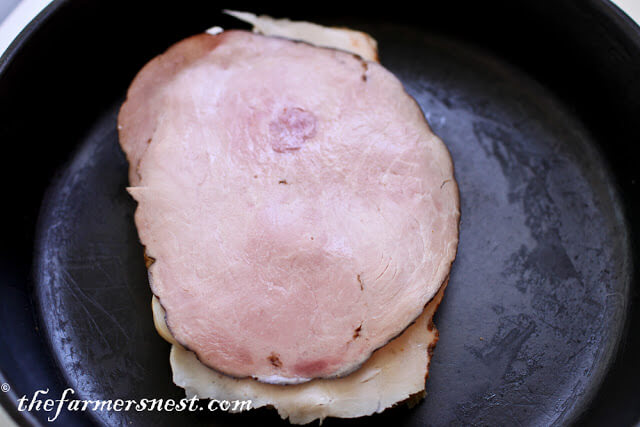 Swiss cheese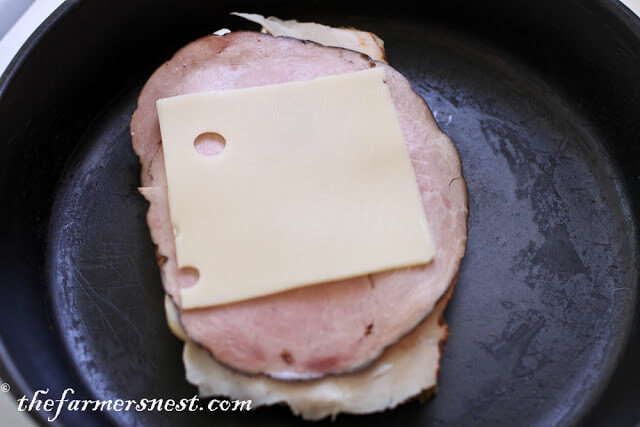 Place other piece of bread and then butter the top.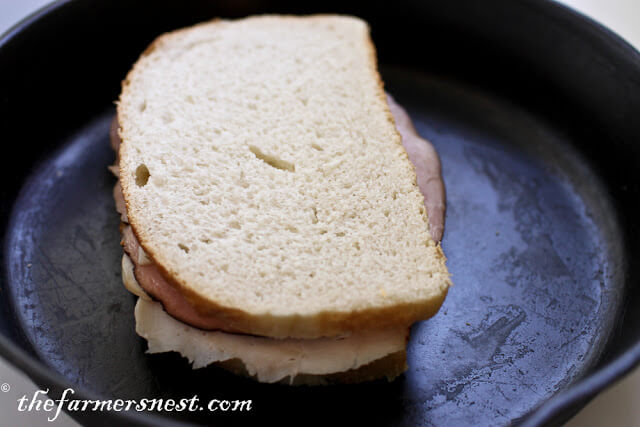 Grill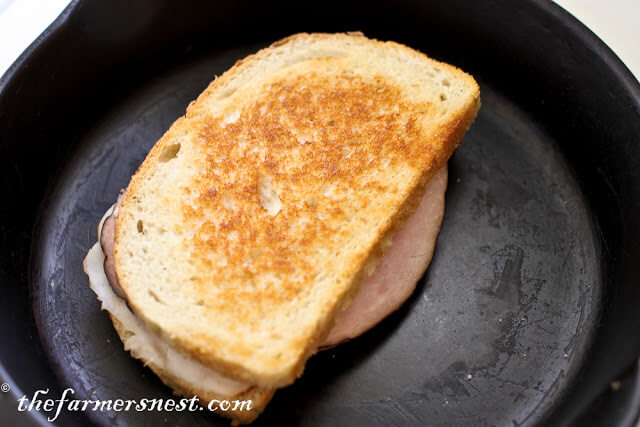 Cut and dust with powdered sugar.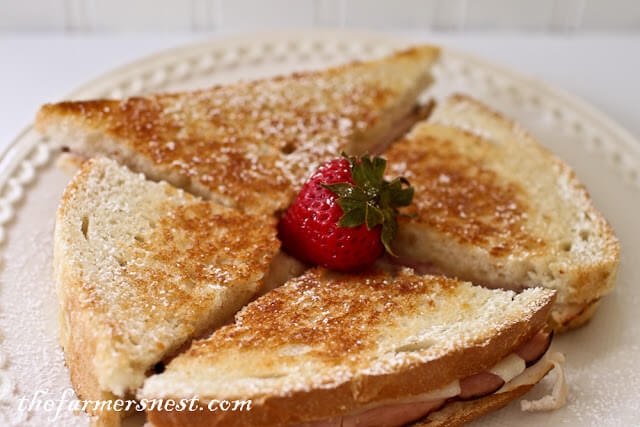 Serve with your favorite jelly. We like it with strawberry jelly.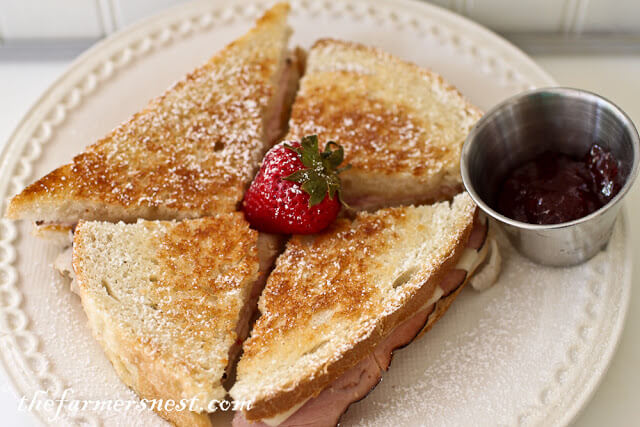 The buttery crisp of the sourdough bread paired with the melted cheese is oh so delicious! I promise you won't for one second feel like your missing out on the fried version.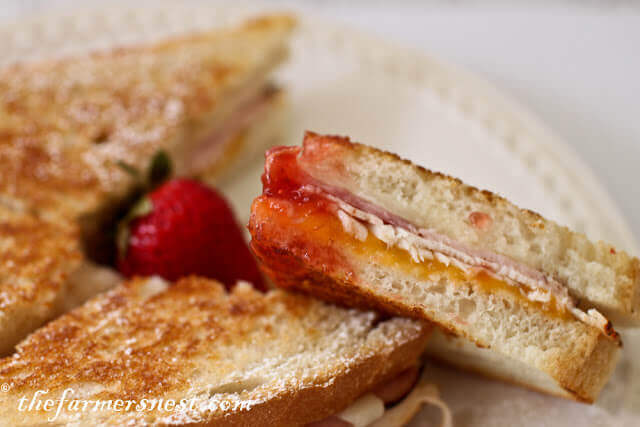 Let me know if you might make it! Hope y'all have a wonderful day!