Cheap, Fast and Easy
Have you ever checked out the flowers in the scrapbook section at Hobby Lobby? Well, you should because they are adorable.
This package right here was $3.99 not on sale, so with a coupon it was around $2.25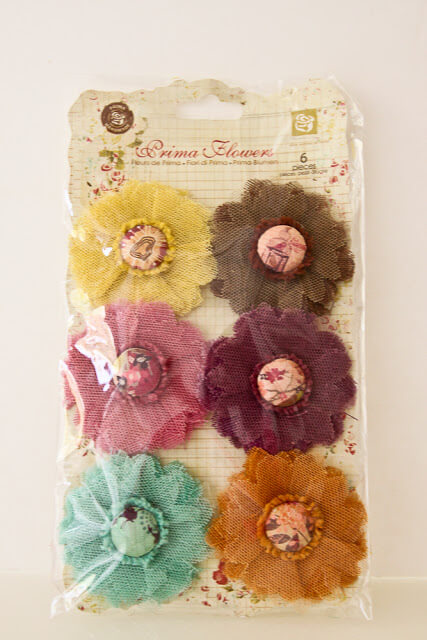 Here's what you will need to make your flower clips
Hot Glue and Gun
Adult Snap Clips (they have a sturdy snap)
Scrapbook Flowers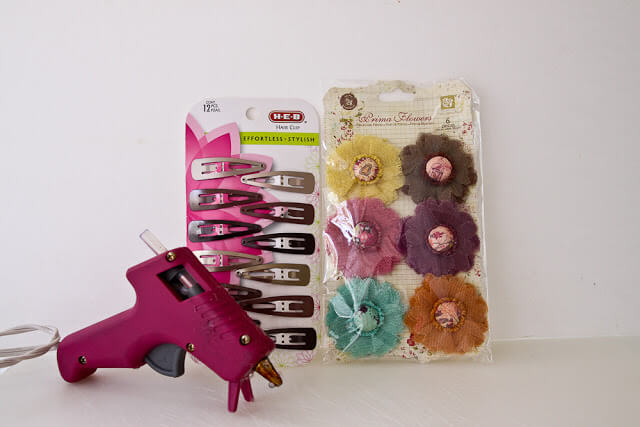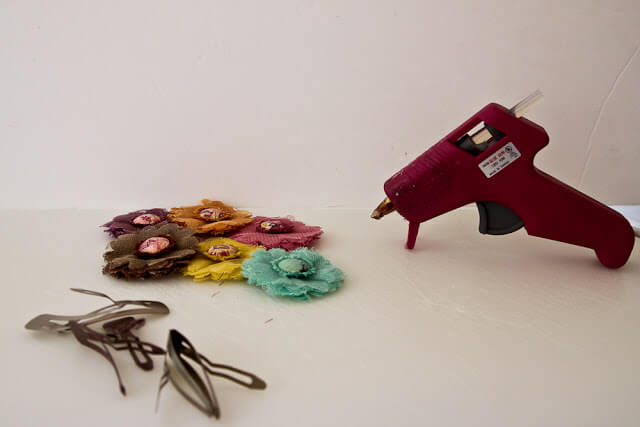 Take the clip and open it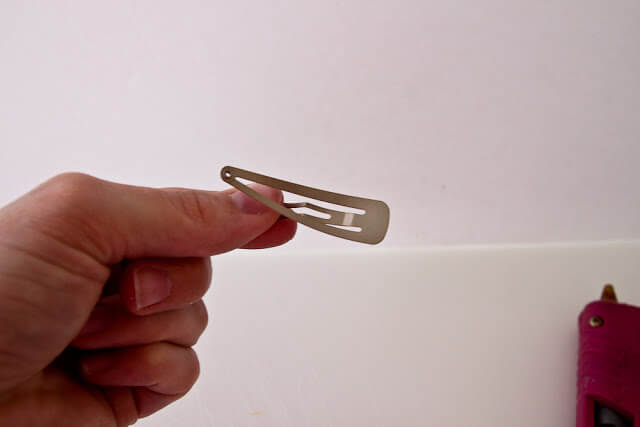 Line the top edges with hot glue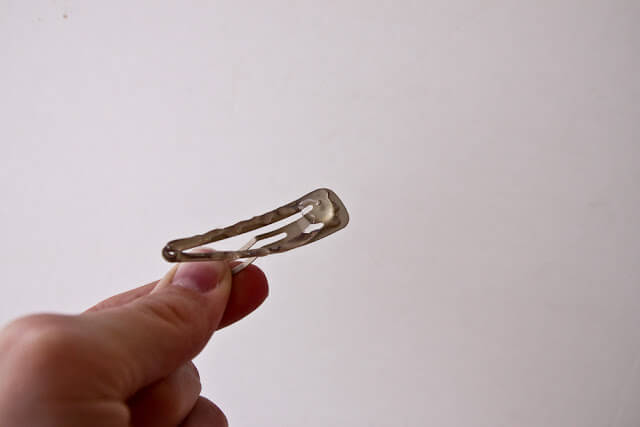 Gently place the flower on top. Make sure not to press too hard because you don't want the glue to get into the middle section that secures the clip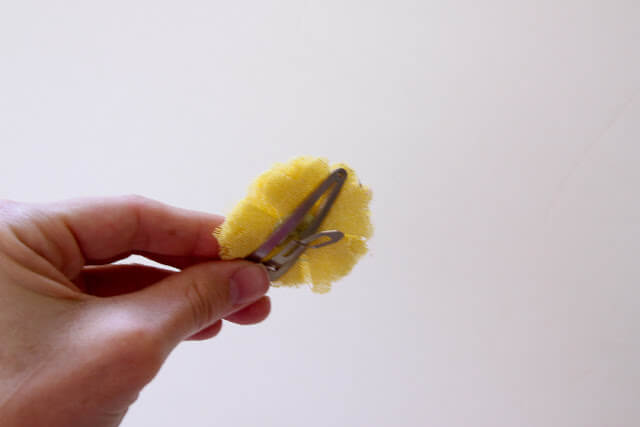 It should just rest on the flower. Don't bend the clip, just set it on top.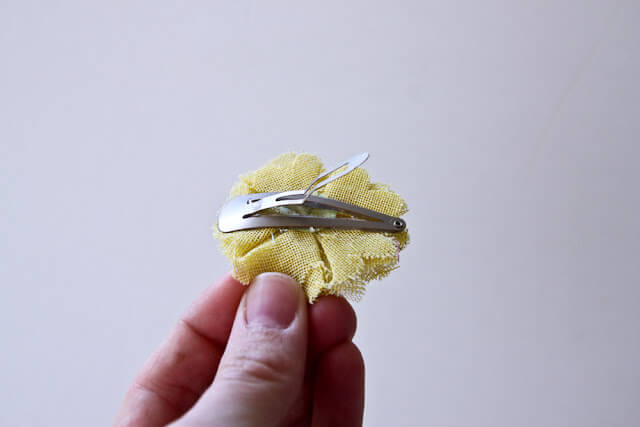 Once it's dry you are done! Fastest hair accessory project ever, right?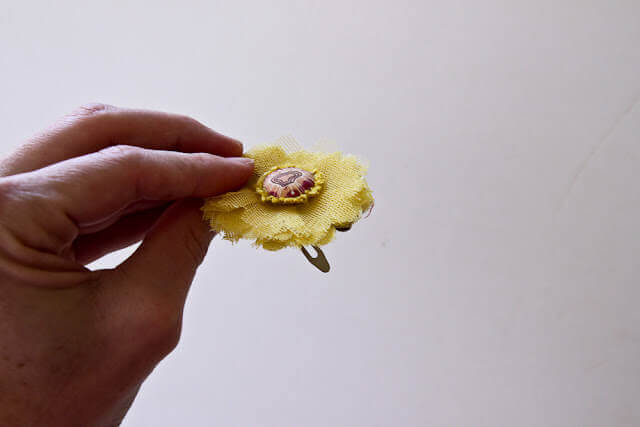 At around $0.55 cents each this would make the perfect gift or stocking stuffer.In order to "package" it all I did was cut a rectangle out of some scrapbook paper and round the edges. I then glued some ribbon and a button at the top, stamped it at the bottom and there you have it!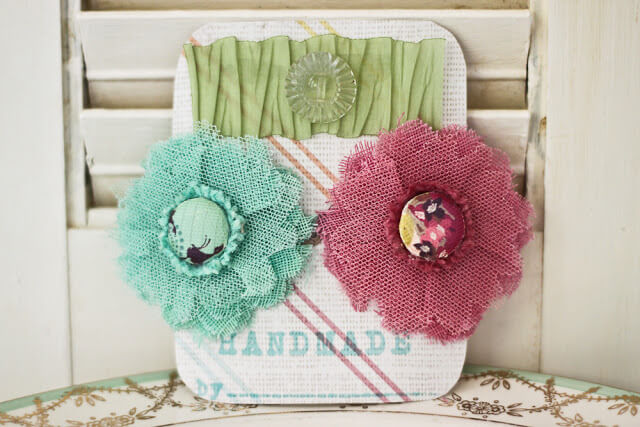 Now put them on a precious little girl and bribe her with chocolate chips to let you take her picture.