I guess I forgot to take Instagram pics of my babies this week.
Here are the few I got...
We got rain twice this week!!!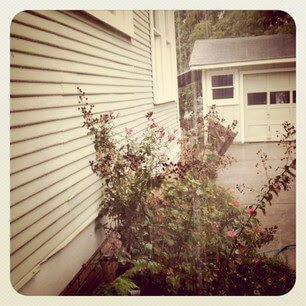 That rain encouraged me to be brave and wear the "skinny jeans" out in public for the first time.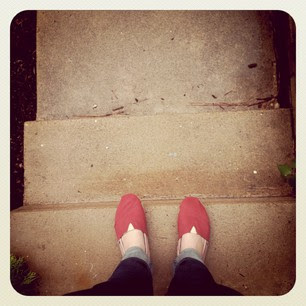 Made the first batch of baby food for my little guy.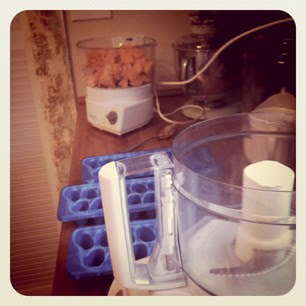 Pretending to be a coffee drinker for a morning and then realized why I can't be a coffee drinker.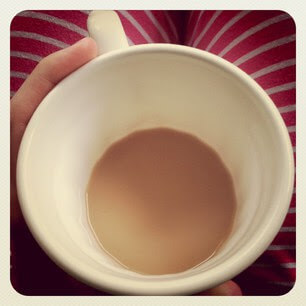 Decorated for Fall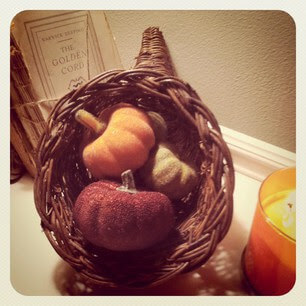 Lots and lots of arts and crafts with my baby girl.