We started out our little summer getaway with a trip to see Nonnie and Paw-paw. I'm so excited to report that this trip also included our first ever drive without Little Miss getting car sick. All it took was a DVD player with Elmo to keep her focus off of the road. When we pulled over the cattle guard and into the drive Little Miss got so excited and yelled, "Paw-paw" while I yelled with the same excitement, "Thank you Jesus!"
We got to help Paw-paw with some farm duties and Little Miss was in heaven. After the peas were shelled it was her duty to carry the shells for the chickens to eat and let me tell you she took her job VERY serious. She was as red as a beat as she shoveled the shells and carried them to the chickens but she wasn't going to stop until the job was done.
I love that she got to spend that time with her Paw-paw and experience the farm life. Now he's not just "Paw-paw" but rather, "Paw-paw-Shicken."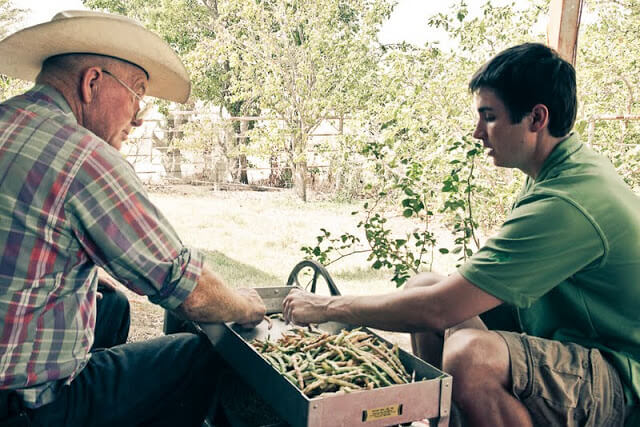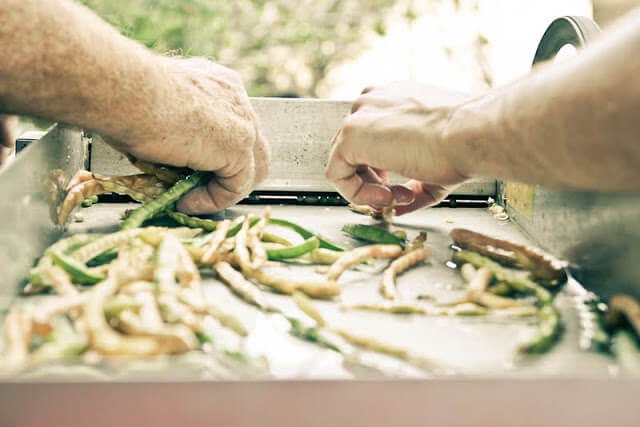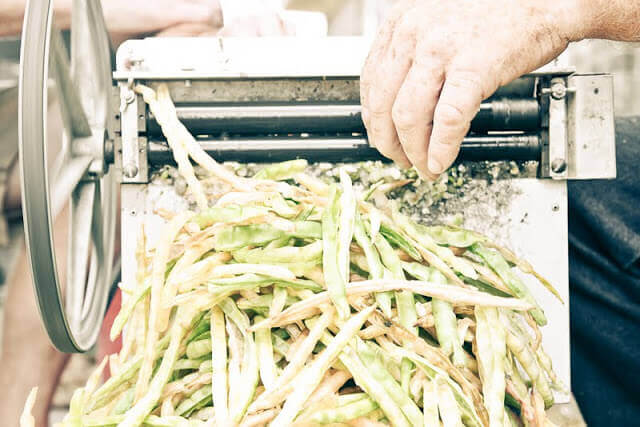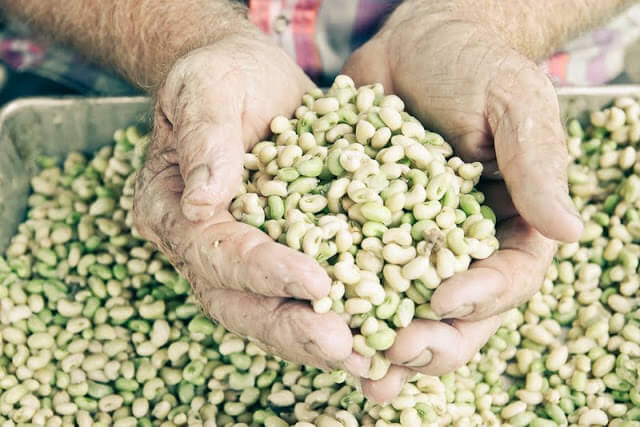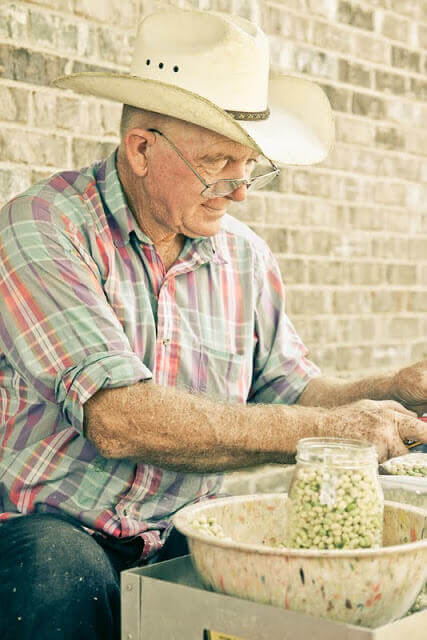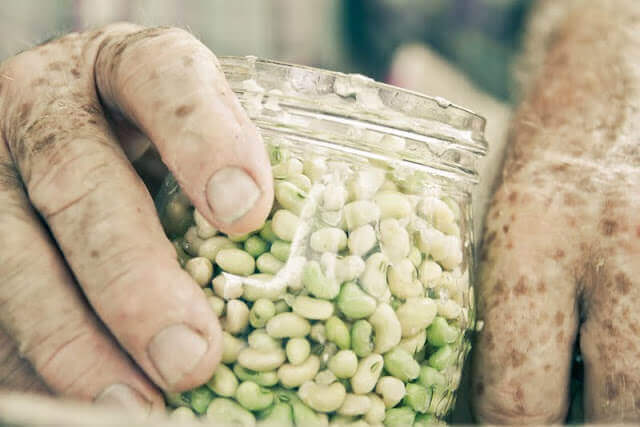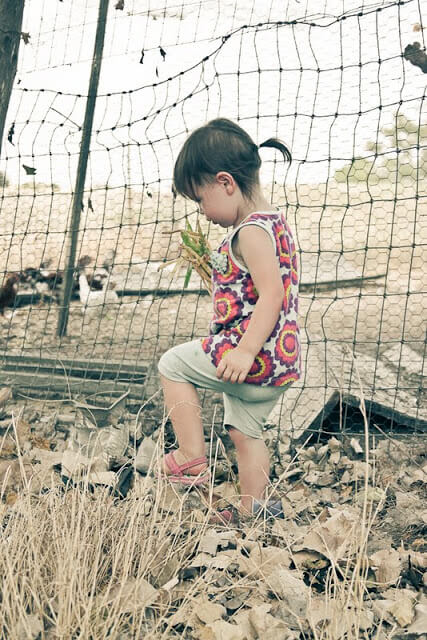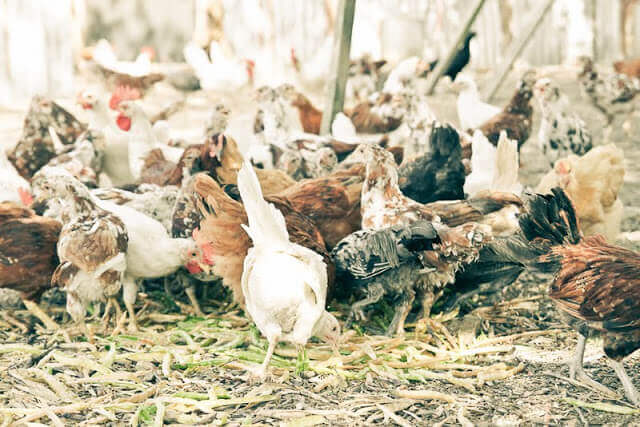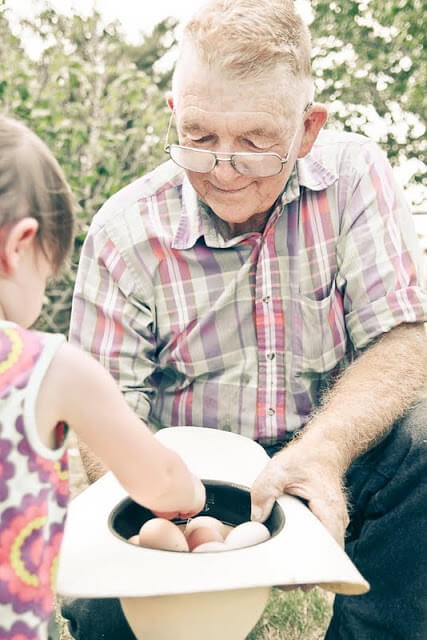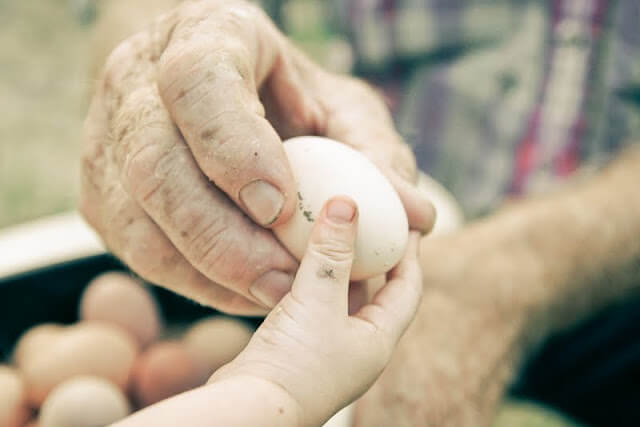 This little guy stayed indoors and out of the heat.