I wish I could blame this on her. I wish I could go back and do it over again or rather let a professional do it.
I got tired of hair in her face and eyes so I decided to perform what I thought would be a slight trim but one slip of the hand and wet hair led to this.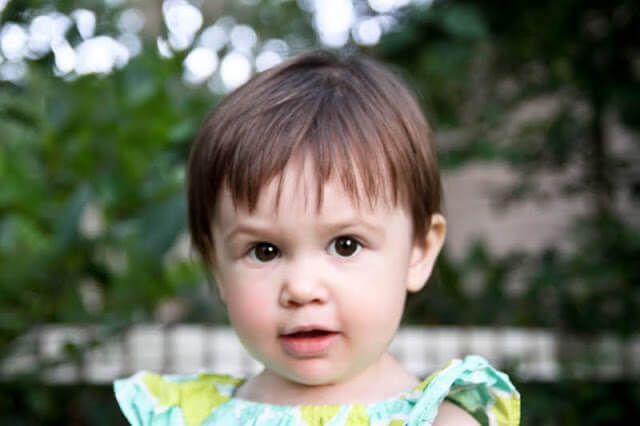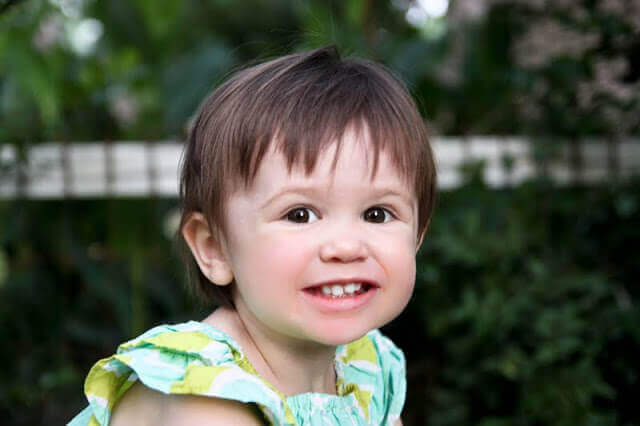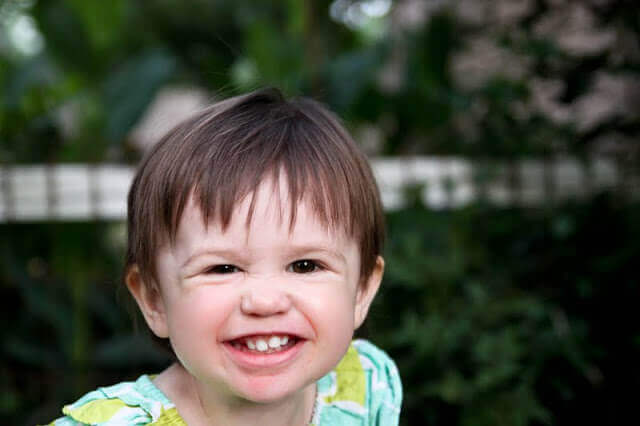 Matt came home and said, "it's so bad it's cute."
It's okay yall....you don't have to give me the "it's not that bad" comment. I know it's bad but I also know hair grows back. I'm sure this isn't the last picture of a bad homemade haircut but he next time she might be the one to blame.
I will say I love the spirit and innocence of a child. I love that she is not yet phased by outer appearance. She is beautiful with lovely locks or a choppy top. May we all remember that.
(This incident has caused me to give a long hard look at that box of root cover up I bought at the store earlier this week. I don't think I would handle a hair catastrophe of my own with as much Grace right now.
)