The kitchen window has needed some help for a while.
It was one of those things that was "temporary" while we finished other projects in the house.
2 years later.....
I finally got around to making it happen.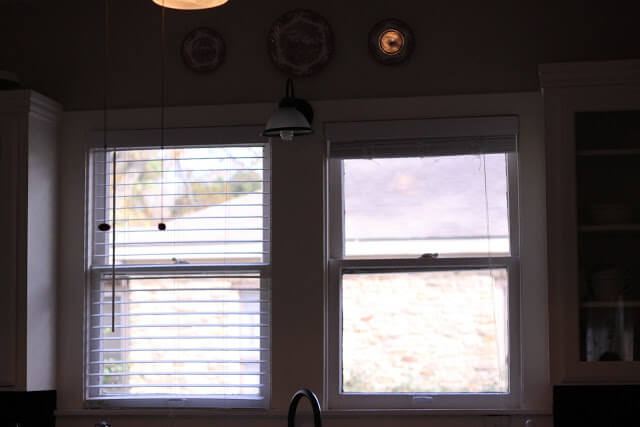 I'm pretty sure it fits us a lot better now.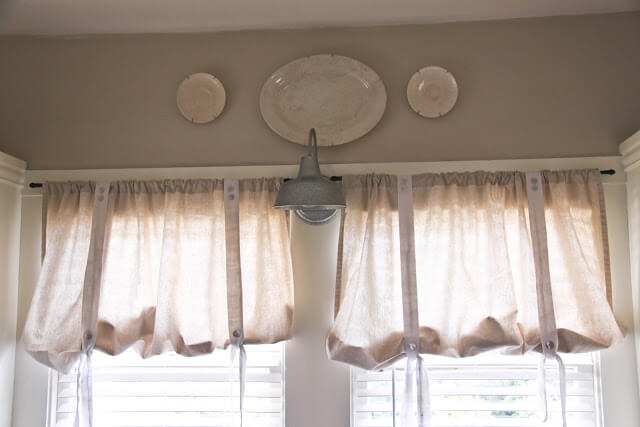 I love my new light fixture! I had to search the Lowe's world over to find it but
HERE
it is.