Arabelle sweet baby girl, I can't believe you are 11 months old already. You are growing and learning so much every day. You have the sweetest little spirit and a tender touch in your ways. I just carried you on my shoulder to your room for your nap and as I was walking through the hallway you were patting my shoulder as I was rubbing yours.
You love to give kisses Nellie style and we love to receive them. You say "Hi" with the sweetest little voice, it just lights up my face to hear it. You love to snort your nose and scrunch up your face. It's so fun and shows me how much you love to see others smile. You love to drink water...I mean love it! You just got your own sippy cup to drink from and you would drink the whole thing if we didn't stop you. You just started to pick up food off of your tray and eat it by yourself. You don't have any teeth, we thought they were breaking through a couple of weeks ago but your still all gums. When people see you they tell us that your mouth is always open and smiling. Your moving all over the place crawling faster than we can run. You hold onto heavy objects on the floor and slide them as you walk holding onto them. You still love to help me in the kitchen and I can't wait for the day we are making cookies for Daddy together.
I look at you and thank the Lord for giving us the gift of being your parents. You cause us to examine every aspect of the way we live our life. We know that you are soaking up what we place our values, efforts, worries, affections, money and time on. We are constantly seeking the Lord that he would shine through us and you would see him in all that we are and do. We pray our family would live with a Kingdom purpose and not with the consumption of this world we live in. We pray that you would come to know the Lord at an early age, that you would love him with a pure heart and would draw others to know him.
We love you so much my sweet and precious gift from the Lord Arabelle, we love you.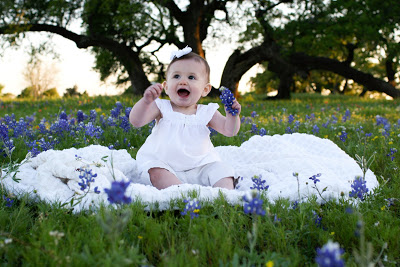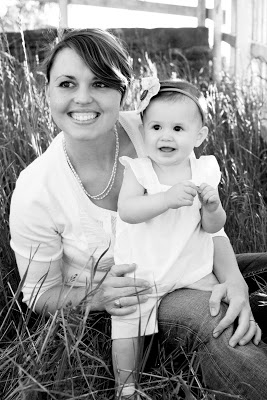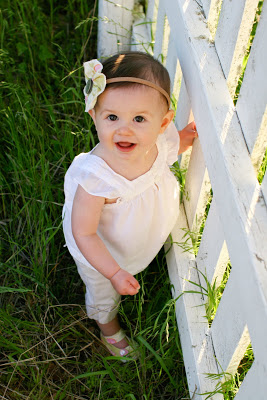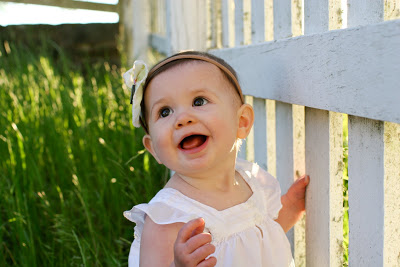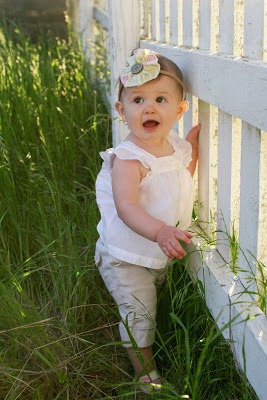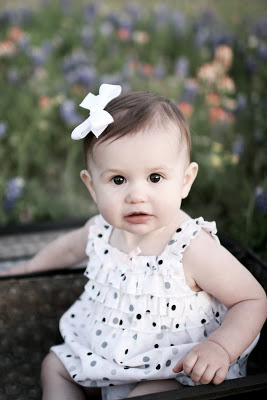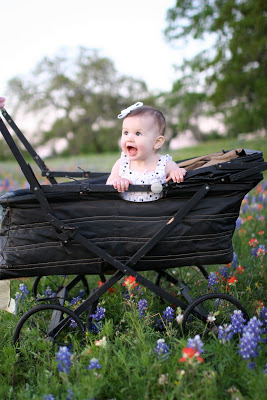 Photography by my dear friend
Lynsey Kramer